Age Discrimination Standard Changed by Supreme Court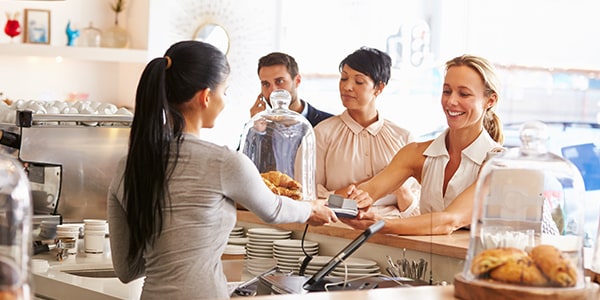 Yesterday, the Supreme Court made it more difficult for plaintiffs to prevail in workplace age discrimination cases. Despite the increased burden on plaintiffs, employers in the current economic climate of layoffs and cutbacks should be careful to abide by age discrimination laws.
For a breakdown of the decision (Gross vs. FBL Financial Services) and how it sets age discrimination cases apart from other types of federal discrimination cases, see today's post in FindLaw's Law & Daily Life.
The upshot of the case is that now the burden rests solely on the plaintiff to prove that age was the deciding factor in the firing, demotion, or other adverse treatment they received from an employer.
Before this case, a two-step approach had been used (as is still the law in other federal discrimination cases). If the plaintiff could prove that age was a factor in employment decision, then the burden shifted to the employer to prove that it had a legitimate, non-age related reason for the decision.
Not any more for age discrimination cases.
Some (including Senator Patrick Leahy) claim this is an unfair standard - because employees inherently have limited access to hard evidence as to why an employment decision is made. As happened with the Lilly Ledbetter case regarding gender discrimination, many are calling for Congress to change the law.
Whether or not the law remains as is, or is changed to reflect the old standard, employers in today's climate should be acutely aware of any potential age discrimination claims.
With layoffs continuing and businesses trying to get "leaner and meaner," unfair treatment of those over 40 may be more likely, but is still bad business and potentially illegal.
Here is an explanation of the Age Discrimination in Employment Act, which grants rights against discrimination to certain workers over 40.
You Don't Have To Solve This on Your Own – Get a Lawyer's Help
Meeting with a lawyer can help you understand your options and how to best protect your rights. Visit our attorney directory to find a lawyer near you who can help.
Or contact an attorney near you: