Any Defenses to Selling Alcohol to Minors?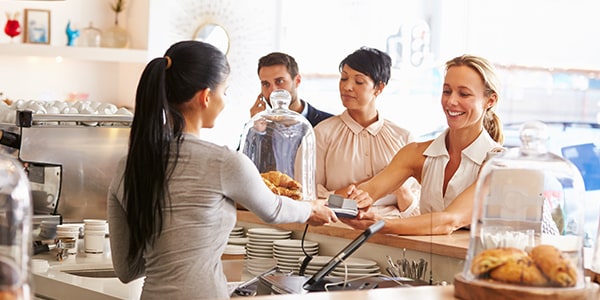 The penalties for selling alcohol to a minor can be as stiff as a shot of absinthe. Fortunately, there are a variety of legal defenses available to business owners when they either mistakenly sell alcohol to a minor or allow a minor to consume alcohol on your premises.
Here are the most common defenses to selling alcohol to minors:
General mistake of fact. In many states, selling alcohol to minors is a strict liability offense, which means the prosecution does not need to prove that the defendant knew the individual to whom he or she provided alcohol was underage. Typically, business owners can't use a "mistake of fact" defense against strict liability offenses. Still, a number of courts allow defendants to raise the defense if they had an honest and reasonable belief that justified their conduct.
Mistake of fact based on I.D. In several states like California, a liquor licensee may be absolved of criminal liability if he or she reasonably relied on a bona fide government issued I.D. card such as a driver's license, identification card, or passport. The card can be forged or fake but it needs to look authentic. The critical determination is whether the employee who checked the minor's I.D. reasonably believed that it was a genuine, government-issued form of identification.
Entrapment. If a business owner is caught selling alcohol to a minor during a sting operation, he or she could potentially argue entrapment. State laws vary, but in general, the employer would have to prove that he or she wouldn't have served or sold to the minor but for the government agent's undue persuasion or fraud and that he or she was encouraged to commit the crime. Entrapment is very difficult to prove, so this is the least favorable defense to use.
For more information on potential defenses to selling alcohol to a minor, you may want to speak with an experienced criminal defense attorney in your area.
Follow FindLaw for Consumers on Google+.
Related Resources:
You Don't Have To Solve This on Your Own – Get a Lawyer's Help
Meeting with a lawyer can help you understand your options and how to best protect your rights. Visit our attorney directory to find a lawyer near you who can help.
Or contact an attorney near you: