Are Non-Disparagement Clauses Legal?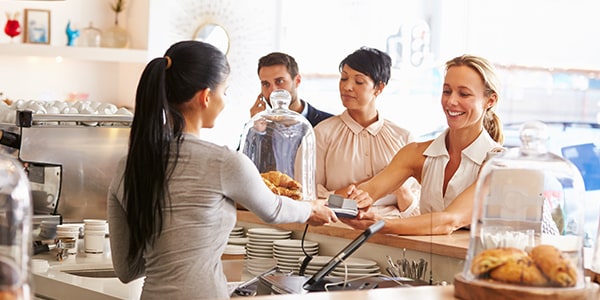 Remember the good old days when angry customers bluster and threatened to tell all their friends about how unhappy they are with your service? You weren't too worried back then. How many people could they possibly tell?
With the growth of Yelp, social media, and other online review sites, unhappy customers now have a much wider audience to air their disappointments to. And, those reviews stay online forever!
So, how is a company supposed to protect its reputation? Respond to every bad post? Seethe in silence? Or, maybe you can have clients sign a non-disparagement clause! Is that legal?
California
California loves the First Amendment. Last year, California passed a new law that made it illegal for businesses to use non-disparagement clauses to penalize customers for complaining about business transactions.
Violation of this law will earn you a $2,500 fine for the first violation, and a $5,000 fine for each subsequent violation. If the violation is willful, intentional, or reckless, you may have to pay up to $10,000.
No other state has a similar law at this moment. However, even if the state doesn't have a law banning non-disparagement clauses, courts are likely to rule the clause unconscionable and unenforceable.
Federal Law
Following California's ban on non-disparagement clauses, California Reps. Eric Swalwell and Brad Sherman introduced a bill that would ban the use of non-disparagement clauses in all states. In a statement, Swalwell said, "No country that values free speech would allow customers to be penalized for writing an honest review."
Sadly, this law was not passed.
Responding To Reviews
Instead of using non-disparagement clauses, you can still protect your business' reputation by responding to the reviews in a calm, collected, and polite manner. Start a dialogue with the customer. If the complaint is about a problem you can fix, offer to fix it. Customers who are happy with your offers to fix the problem are more likely to amend their review or post a good update.
Under no circumstances should you post a nasty response attacking the customer. This could hurt your business' reputation more than the original bad review.
If a customer's bad review has crossed the line from honest opinion to defamation, an experienced business attorney will be able to help you assess your options.
Related Resources:
You Don't Have To Solve This on Your Own – Get a Lawyer's Help
Meeting with a lawyer can help you understand your options and how to best protect your rights. Visit our attorney directory to find a lawyer near you who can help.
Or contact an attorney near you:
Content For You