Before Changing Your Business Talk to These 5 People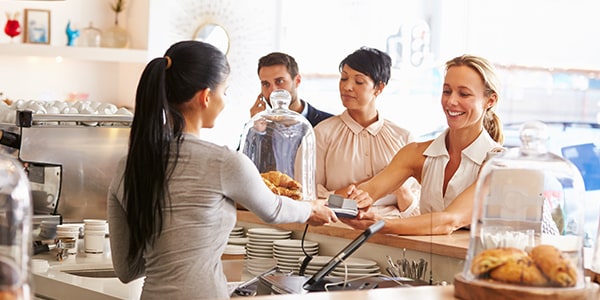 Guest post by Jennifer K. Halford, Esq.
I was recently asked by a business owner if she should change from a sole proprietorship to an LLC.
She had been told that an LLC will shield her personal assets from the debts of her business. That fact is generally true. But liability protection is not the only factor to consider.
The answer to her question is much more complex. Changing your business structure has tax and liability consequences that require thoughtful consideration.
In fact, you must ask more people than your business attorney this question.
These five individuals should be consulted before you make the decision to change your business structure:
1. Your Attorney: Some business structures limit your personal liability for the business' debts. Others expose your personal assets to liability.
Your attorney can advise if your business structure protects you. But your attorney can also tell you ways to limit your liability without changing your structure. For instance, contracts and prudent practices may be enough protection for a low-risk sole proprietorship. That would avoid the time and cost involved in creating an LLC or corporation.
2. Your Insurance Agent: Your insurance agent knows if your policy coverage is sufficient to address your liability concerns. Paying more for a policy with good coverage may be cheaper than changing your business structure.
3. Your Accountant: Changing from one business entity to another will affect your personal tax liability.
Plus, business entities are taxed differently. Some entities are better if you anticipate losses. Others are better if your business is earning a profit. Your accountant knows which business structure will result in the least amount of tax liability.
4. Your Investors: The type of investors you have can determine your structure. Do not change your structure before you make sure you can continue to receive financing.
5. Your Mentor: Every business owner should have a mentor or advisory board. Discuss the information you have gathered to make sure your structure fits with your business strategy.
No business structure is perfect for all businesses. You must speak with all of these individuals to make sure you choose the best structure for your business.
Jennifer K. Halford is an attorney whose practice focuses on business law and estate planning. She is also a professor at California State University, Chico, where she teaches Entrepreneurial Law.
You Don't Have To Solve This on Your Own – Get a Lawyer's Help
Meeting with a lawyer can help you understand your options and how to best protect your rights. Visit our attorney directory to find a lawyer near you who can help.
Or contact an attorney near you:
Content For You