Boss Can Limit Employee's Pieces of Flair: 2nd Cir. Rules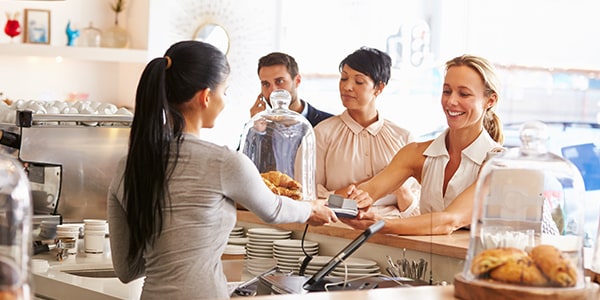 No, you haven't stepped into the world of Office Space. But we are going to talk employee flair.
A few years back, employees at a Manhattan Starbucks filed a complaint against the company with the National Labor Relations Board over its flair policy. Employees, who were trying to unionize, were only permitted to wear one pro-union button less than 1-inch in diameter while on the clock.
The NLRB deemed this an unfair labor practice, but now the Second Circuit has reversed.
Starbucks instituted the limited flair policy after employees covered themselves in pro-union badges, according to the court. At least one woman wore 8 pro-union pins at a time. Starbucks felt its employees were becoming "personal message boards" for the union, reports Reuters.
The Second Circuit has agreed with Starbucks' stance. Just as it can require employees to "wear buttons promoting its products ... it is also entitled to avoid the distraction from its messages that a number of union buttons would risk."
In other words, too much pro-union flair distracts customers from an employee's pro-Starbucks flair. Starbucks is entitled to take measures to prevent this.
Now, what can you, as a small business owner, do in light of this decision?
The same thing you've hopefully been doing -- enforcing a union-neutral dress code policy. This could mean banning all personal employee flair -- if it didn't come from you, it can't be worn. You could also limit the permissible number of personal flair units an employee can wear at any given time. It's one happy face pin or it's one union button -- their choice.
By not singling out certain kinds of messages, you can hopefully avoid being accused of illegal anti-union behavior. But if you think you're going to be accused of it anyway, talk to a local labor attorney about employee flair.
Related Resources:
You Don't Have To Solve This on Your Own – Get a Lawyer's Help
Meeting with a lawyer can help you understand your options and how to best protect your rights. Visit our attorney directory to find a lawyer near you who can help.
Or contact an attorney near you: