Can a Startup Survive a Class Action Lawsuit?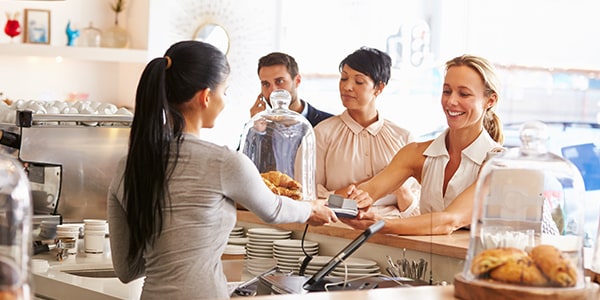 Most entrepreneurs understand the legal risks they are taking when starting a new business. First off, you're probably taking on some loans that you'll be responsible for paying back. You're walking into a morass of federal, state, and local employment statutes. And contracts with customers, clients, and suppliers can always go sideways.
Few startups are expecting a full-blown class action lawsuit alleging violations of federal consumer protection laws. Small business can face setbacks for a million different reasons, but a large enough lawsuit could prove fatal. Here's how to survive a class action lawsuit as a startup:
Know the Risks
Like we said above, most entrepreneurs know what they're getting into. But startups in this day and age can face unique legal challenges that many other businesses do not, and for which many small business owners are unprepared. Copyright, patent, and trademark issues are going to be central to any startup, so make sure you have your intellectual property house in order. And be careful how the startup is structured -- if the business goes belly up, you could be on the hook for its debt. Either scenario could mean a large number of plaintiffs taking legal action against your startup.
Know the Real Lawsuits From the Fake
Of course, no lawsuit filed against your startup is going to feel justified to you. But truly frivolous lawsuits get filed all the time. Class action suits, in particular, are ripe for abuse, as they allow many, often faceless plaintiffs to opt in to litigation, exerting more financial pressure on a startup to settle. You should have a plan in place whenever a customer threatens to sue, and be especially wary of class action litigation.
Know When to Be Proactive
In that horror story above, the startup got in trouble for sending unsolicited marketing text messages in violation of the Telephone Consumer Protection Act. The founder was aware that they might be running afoul of the TCPA (after all, some large corporations had already been caught sending spam texts) and decided to instead focus "all our energies on product/market fit -- at the expense of everything else." And while that class action didn't kill the startup, it did expose the company to some legal liability that could easily have been avoided.
The best way to spot your legal issues as a startup -- and avoid a potentially crippling class action lawsuit -- is to consult with an experienced business attorney today.
Related Resources:
You Don't Have To Solve This on Your Own – Get a Lawyer's Help
Meeting with a lawyer can help you understand your options and how to best protect your rights. Visit our attorney directory to find a lawyer near you who can help.
Or contact an attorney near you: