Can Employers Force Flu Shots on Employees?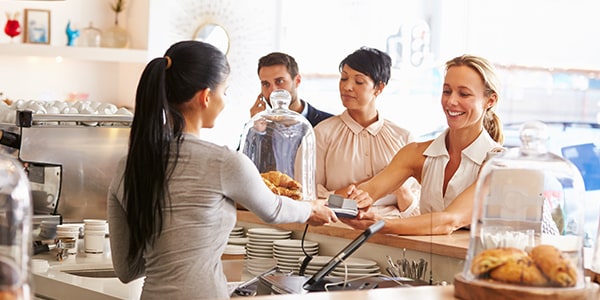 Employers can force many things upon employees -- meetings or events where attendance is mandatory or a specific start time each day, just to name a couple. But, you may wonder how far can an employer's control reach? Well, under most circumstances, an employer can force its employees to get a flu shot.
However, note the "under most circumstances" part of that sentence because certain situations may create a case of employment discrimination. For example, according to a lawsuit filed by the Department of Justice, a woman in Wisconsin was given the option of getting a flu shot or getting fired, despite the fact that she claimed a religious exemption from the policy.
Forcing a Flu Shot on Employees May Constitute Religious Discrimination
In fall 2016, Barnell Williams, a certified nursing assistant, was told by her employer, Lasata Care Center, that she would need to get a flu shot. She refused citing religious beliefs, which should've been acceptable to her employer as it had a policy in place for religious exemptions. However, the policy also required employees requesting a religious exemption to provide a written note from their clergy supporting the request. Since Williams didn't belong to a specific religious organization at the time, she wasn't able to provide a note. With her request denied, she agreed to get the flu shot.
Well, the DOJ has filed a religious discrimination lawsuit alleging "Lasata's policy involving religious exemptions violated Title VII of the Civil Rights Act of 1964, a federal law that prohibits employers from discriminating against employees based on gender, sex or religious beliefs." The DOJ additionally stated that Williams "submitted to the flu shot, despite her religious objections, because she was told that her refusal would result in her termination." According to the lawsuit, "Williams suffered severe emotional distress from receiving the flu shot in violation of her religious beliefs."
Is There Another Way to Be Exempt from an Employer's Flu Shot Policy?
Requiring a flu shot may seem like an overreach of an employer's powers, but it generally isn't. While a person can claim that being forced to get a flu shot violates his or her privacy rights to exercise control over his or her body, this won't necessarily save the person from getting fired. After all, at-will employment allows an employer to fire an employee at any time and for any reason (unless it's discriminatory). However, if the employment is subject to a collective bargaining agreement made by a union or another type of employment contract, it may not be so easy to fire an employee for refusing a flu shot.
It's always a good idea to speak with an attorney before implementing a policy for employees to ensure that you're in compliance with applicable employment laws.
Related Resources:
You Don't Have To Solve This on Your Own – Get a Lawyer's Help
Meeting with a lawyer can help you understand your options and how to best protect your rights. Visit our attorney directory to find a lawyer near you who can help.
Or contact an attorney near you: