Chipotle Workers File Class Action Lawsuit for Unpaid Wages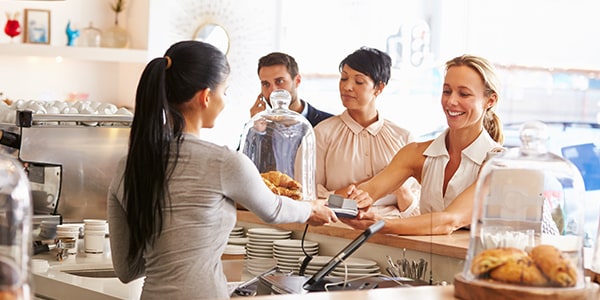 2016 has been a year to forget for Chipotle. From criminal charges stemming from multiple E. coli outbreaks to illegal Twitter policies, the popular burrito chain has been making the news for all the wrong reasons. And when it rains, it pours.
Almost 10,000 current and former Chipotle employees are now suing the company, claiming they were forced to work unpaid hours off the clock. So here's our latest in the ongoing series: Don't Do What Chipotle Did.
On the Job, Off the Clock
Although the plaintiff workers are many, the claim is essentially the same: "Chipotle routinely requires hourly-paid restaurant employees to punch out, and then continue working until they are given permission to leave." According to the lawsuit, employees from Colorado to Florida were forced to clock out at a certain time, then required to work off the clock for longer hours to complete tasks and meet budget goals.
CNNMoney has the story of Briana Alexander who worked at a Miami Chipotle:
Alexander says she was forced to stay late numerous times at her store. If the workers weren't done by midnight or 12:30am, they were clocked out but told to keep working until the job was finished, even though they were no longer getting paid. Alexander also claims she worked 12-hour shifts on some days, but was clocked out after her shift time ended even though she actually continued to work on busy days.
And the off-the-clock policy allegedly continues. Felipe Ricardo told CNNMoney about his employment in Danbury, Connecticut this summer, "I only worked nights because I have a full-time job during the day. Normally the schedule says you end at 11:30pm, but it's almost impossible to get out at 11:30pm."
In Court, Out of Excuses
Chipotle, for its part, denies the allegations. Employees are generally required to end their shifts between 11 p.m. and midnight, and the chain says its computer system automatically logs employees out at 12:30 a.m. in most locations. Managers are supposed to adjust workers' hours for time put in after that, but employees claim that isn't happening.
And while Chipotle may try to argue this is a case of a few isolated incidents, the joined plaintiffs to the case so far come from just about every state in which the company operates. It's another black mark for Chipotle and one their reputation could ill afford. Make sure you avoid the same by adhering to federal, state, and local wage and hour laws. Need help? Call an experienced employment attorney in your area.
Related Resources:
You Don't Have To Solve This on Your Own – Get a Lawyer's Help
Meeting with a lawyer can help you understand your options and how to best protect your rights. Visit our attorney directory to find a lawyer near you who can help.
Or contact an attorney near you:
Content For You