CIT Group Bankruptcy Affects Small Businesses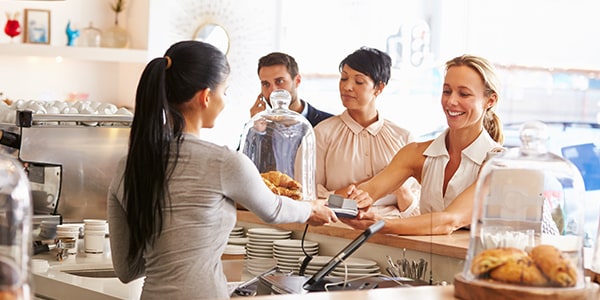 CIT Group entered bankruptcy this past Sunday. The group provides lending to a large number of mid sized and small businesses.
According to the New York Times: "On Sunday, CIT entered what it called a different kind of bankruptcy, one that will let it reemerge from court protection by the end of the year under the ownership of its creditors, who widely supported the reorganization plan."
CIT argued against bankruptcy this past summer by stating that being forced into Chapter 11 protection would be disastrous to the small business sector.
Government regulators decided that while CIT was important to many small businesses that needed financing, it was not as necessary to rescue CIT like it was to rescue Citigroup and Bank of America.
CIT is striving to limit the damage inflicted on the small busineses that depend on the specialized financing it provides.
What is Chapter 11?
Chapter 11 bankruptcy is used by commercial enterprises that desire to continue operating a business and repay creditors concurrently through a court-approved plan of reorganization.
The chapter 11 debtor usually has the exclusive right to file a plan of reorganization for the first 120 days after it files the case and must provide creditors with a disclosure statement containing information adequate to enable creditors to evaluate the plan.
The court ultimately approves (confirms) or disapproves the plan of reorganization. Under the confirmed plan, the debtor can reduce its debts by repaying a portion of its obligations and discharging others.
The debtor can also terminate burdensome contracts and leases, recover assets, and rescale its operations in order to return to profitability.
Under chapter 11, the debtor normally goes through a period of consolidation and emerges with a reduced debt load and a reorganized business.
What Does This Mean For You?
It is harder for a financial company to survive Chapter 11.
Lenders typically depend on the confidence of its creditors and customers.
According to a written statement by Jeffrey M. Peek (CIT's CEO and Chairman): "The decision to proceed with our plan of reorganization will allow CIT to continue to provide funding to our small business and middle market customers, two sectors that remain vitally important to the U.S. economy."
While the Mr. Peek assures small business owners about CIT, financial companies usually do not survive bankruptcy.
As a small business owner, it may become more difficult to find financing for your venture.
CIT is the sixth largest lender in the country and the largest lender for small to mid sized businesses. It is the leading lender to minority owned businesses, and those operated by women and veterans according to Bloomberg.
If CIT does not survive, it will be tough to find a lender to help finance your small business.
Ensuring you know where your money is coming from is crucial especially with an economy like this. Stay posted on ways to ensure that your small business stays in business.
Related Resources:
You Don't Have To Solve This on Your Own – Get a Lawyer's Help
Meeting with a lawyer can help you understand your options and how to best protect your rights. Visit our attorney directory to find a lawyer near you who can help.
Or contact an attorney near you: