Collecting Customer Data: 3 Legal Ways to Do It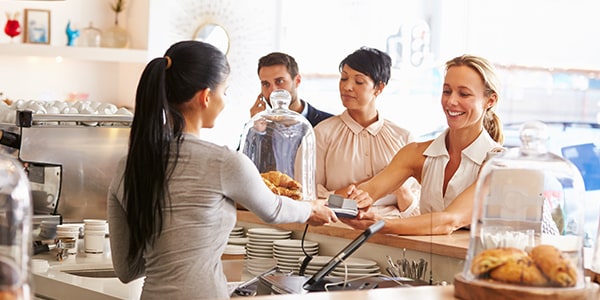 Collecting customer data is a hot-button issue for small business owners. On one hand, collecting customer data can have real value to shaping the direction of your business. On the other hand, collecting customer information can raise serious privacy concerns that may expose you to legal liability.
Fortunately, there are ways to reap the benefits of big data without incurring liability.
Here are three ways to legally collect customer data:
Conduct customer surveys. We often use surveys to determine customer satisfaction. But this method of data collection can also be a powerful tool to glean information on a host of other topics. When you have a standard response form that you send out, you can focus on volume and discover a trend. Responses in the aggregate can speak volumes about what aspects of your business are faring well -- and where there's room for improvement.
Strike up conversations with customers. For more individualized responses, you may want to go the more personable route and interact with customers directly. However, make sure to not ask for personal information that isn't necessary. It's when you go down the "TMI" route when the legal concerns start. Keep your customer interactions stripped of personally identifiable information. You will also want to be transparent about how the information you're asking for will be used.
Cultivate information from social media. Having a strong social media presence that meaningfully engages customers and encourages feedback is a great way to gather candid customer information in a minimally invasive manner. Since the information is being volunteered by the customers themselves, you're more insulated from legal liability and don't have to worry as much about crossing privacy boundaries. But be careful about fishing for positive feedback by using viral marketing tactics on review websites like Yelp. Failing to disclose a paid endorsement, for example, is a sure-fire way to both lose the trust of your customers as well as a viable customer data collection method.
If you have more legal questions about collecting customer data, you may want to speak with an experienced business attorney in your area.
Follow FindLaw for Consumers on Google+.
Related Resources:
You Don't Have To Solve This on Your Own – Get a Lawyer's Help
Meeting with a lawyer can help you understand your options and how to best protect your rights. Visit our attorney directory to find a lawyer near you who can help.
Or contact an attorney near you: