Defamation and Fired Employees: The Intra-Corporate Communications Privilege and Its Limits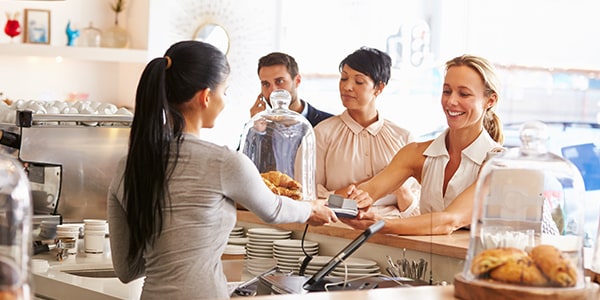 As if there were not already reason enough for employers to avoid bad-mouthing ex-employees, add defamation to the list. As a recent Connecticut case illustrates, making false statements with willful ignorance can be the "actual malice" that defeats any privilege normally given to in-company communications. Concerns about defamation liability (in addition to common sense) counsel employers to keep their mouths shut, particularly if they do not know the facts in question.
The case of Laurie Gambardella in Connecticut serves as an example of what employers should not do. As described by Business Insurance, she was an extended care facility employee fired for "theft" of a deceased patient's furniture, despite having been offered the furniture by the patient's family (which was proven in an internal investigation). Word got out that the plaintiff had been fired for "taking furniture from a dead lady," and she filed a defamation suit.
To be defamatory, a statement must be false, be published (meaning simply communicated to someone besides the plaintiff), and must cause injury to the plaintiff. If the statement was written, it's libel. If spoken, it's slander.
There are some exceptions for certain statements that are privileged (like judicial testimony). The intra-corporate communications privilege is one of these. It provides more freedom against defamation liability for statements made in employee reviews, etc. However, the intra-corporate privilege is defeated if the plaintiff can show that the statement was made with actual malice.
In the Gambardella case, because the nursing home was deemed willfully blind to the facts when making the damaging statement that plaintiff was a thief, the court found actual malice. The result? $224,000 in damages plus costs. A firing decision like this, particularly in a landscape of at-will employment, probably has a manager out of a job as well.
You Don't Have To Solve This on Your Own – Get a Lawyer's Help
Meeting with a lawyer can help you understand your options and how to best protect your rights. Visit our attorney directory to find a lawyer near you who can help.
Or contact an attorney near you:
Content For You