Does Employer's Insurance Cover Rape?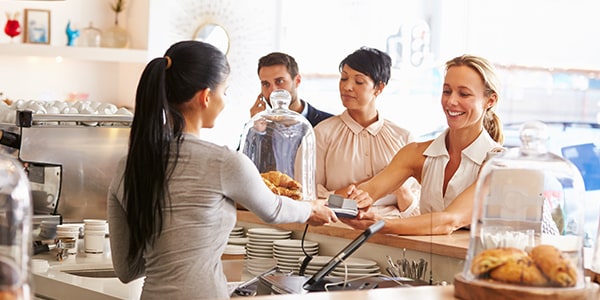 As a small business employer, you probably carry all kinds of insurance, with policies covering everything from slip-and-fall accidents in your store to cybercrime. Even with all those policies, it's probably a question most employers have never had to ask: Does my insurance cover rape?
But a recent ruling out of California's Supreme Court says that insurers must cover employers' legal fees in rape lawsuits incurred by their employees. How did the court get there? And what does it mean for your small business?
Rape Is an Accident?
The case arose from the rape of a 13-year-old girl. Her alleged rapist was hired by a construction company to be an assistant superintendent for a construction project at her school. She sued the company for negligent hiring, retention, and supervision, and the company's insurer declined to pay for the company's legal defense fees. The ruling, as the court noted, turned on whether the girl's injuries could be considered "accidental." And the court said they could be.
Asserting that California law defines accidents under liability insurance policies as "an unexpected, unforeseen, or undesigned happening or consequence from either a known or an unknown cause," and that the "coverage clause of a liability policy refers to the conduct of the insured for which liability is sought to be imposed," the court ruled that the company's insurance policy did cover the alleged rape. And the fact that the rape was the employee's intentional act did not absolve the insurer from coverage.
"It is undisputed that [the employee's] sexual misconduct was a 'willful act' beyond the scope of insurance coverage," the court conceded, but "intentional conduct does not preclude potential coverage." While the sexual assault by an employee itself may not be covered, allegations of negligence on the employer's part in regards to hiring, retention, and supervision may be. "As alleged by Doe," the court concluded, "the 'occurrence resulting in injury' began with [the company's] negligence and ended with [the employee's] act of molestation." Thus the insurer may be on the hook for legal fees.
Best Case for Worst Case Scenarios
It may seem like an esoteric court ruling, but it could mean peace of mind for employers. While no one wants to hire someone capable of such an act, it may be some comfort knowing that, if you do, and if the worst happens, your insurance company may help with your legal defense.
Of course, every liability policy is different. So, if you have questions about your specific coverage, consult your policy, and perhaps an attorney as well.
Related Resources:
You Don't Have To Solve This on Your Own – Get a Lawyer's Help
Meeting with a lawyer can help you understand your options and how to best protect your rights. Visit our attorney directory to find a lawyer near you who can help.
Or contact an attorney near you: