Don't Get Sued for Refusing to Hire a Criminal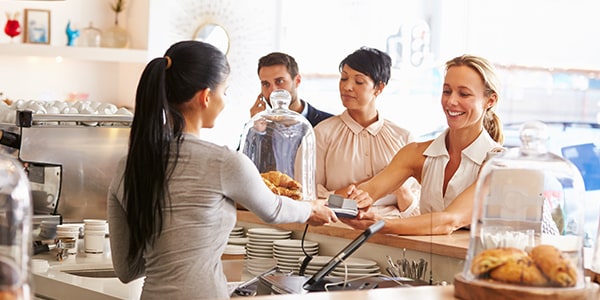 Guest post by Jennifer K. Halford, Esq.
It is not uncommon for business owners to think that they have the right to ask if a job applicant has a criminal record and then to use that information to determine who to hire.
After all, it is your business. You are trying to protect it. So shouldn't you have the right to decide whether or not to hire someone who has a criminal record?
Not necessarily.
The Equal Employment Opportunity Commission ("EEOC") recently updated its position about employers' use of applicants' criminal history in making employment decisions. Specifically, the EEOC reinforced its concern that the use of such information can result in disparate impact discrimination under Title VII of the Civil Rights Act of 1964.
You want to hire the right people for the job and protect your business. But you don't want to defend a discrimination grievance. So here are a few things you should know before you post that job application:
1. It is not illegal to ask: Title VII does not prohibit employers from asking about an applicant's criminal history. However, you don't want to get sued for discrimination because of how you use the information. If you are going to ask, you better know how to legally use the information.
2. Don't automatically exclude applicants with any criminal record: The EEOC has determined that such practices can be discriminatory. Such an automatic ban can have a disparate impact upon people of certain racial backgrounds.
3. Tailor your screening policy and practices to the job: How you screen applicants must be related to the essential requirements of the job. You must be able to explain the business necessity for not hiring an applicant.
This can be very laborious if you are screening for multiple positions. For instance, refusing to hire an applicant that has been convicted of embezzlement from a prior employer makes sense when hiring the restaurant's bookkeeper. But you would have a difficult time explaining it is a business necessity to not hire the same applicant as a restaurant server.
4. Ask the right questions: Only ask about criminal convictions that are job related and that follow your screening polity and practices. Remember that you must be able to show that the information you ask relates to a business necessity.
5. Talk to your attorney: Even if you are exempt from Title VII restrictions, several states have laws that limit the use of arrest and conviction records by prospective employers. Talk with your attorney to make sure your hiring practices are legal.
Jennifer K. Halford is an attorney whose practice focuses on business law and estate planning. She is also a professor at California State University, Chico, where she teaches Entrepreneurial Law.
You Don't Have To Solve This on Your Own – Get a Lawyer's Help
Meeting with a lawyer can help you understand your options and how to best protect your rights. Visit our attorney directory to find a lawyer near you who can help.
Or contact an attorney near you: