Ethics and the Art of Collecting Employee Data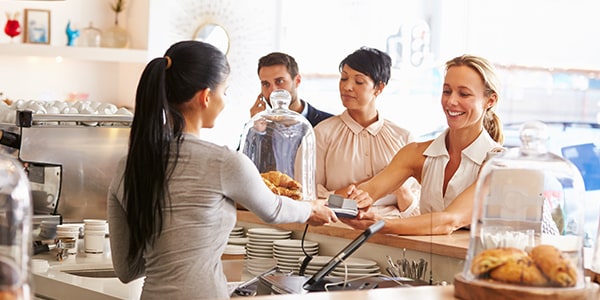 Technology has revolutionized the world in so many ways, but with new tech comes new challenges for businesses. Currently, one of the ethical challenges facing businesses, both small and large, revolves around employee data collection and analytics. Because of the advances in both data collection and analytics, information can now be discovered easier than ever before.
For those unaware, many businesses have begun collecting and analyzing employee data for reasons other than fighting potential employee lawsuits. On the most innocent end of the spectrum, employers are using data analytics to improve overall employee morale. However, on the other end of this same spectrum, some employers are using employee data analytics to make discriminatory hiring decisions. When it comes to collecting and using employee data, where the line should be drawn has not been well established, either by law or societal standards.
The Ethics of Data Collection
Most employees sign paperwork, or accept an employer's computer and internet policies without giving it a second thought. However, frequently, included in those terms, or policies, are provisions that allow an employer to collect an employee's web history, along with any other data or information shared over, or through, the company's internet, computers, or devices.
While employers have the right to collect the data, employers should carefully consider what data they actually collect. Even though it may be legally permissible to collect the data in most cases, violating an employee's expectation of privacy can result in negative consequences, both legally and in terms of corporate social responsibility.
Essentially, most employer computer and internet use policies permit employers to "spy" on employees. But what happens when an employer learns something they should not know? For example, what if an employer discovers that an employee they planned on promoting was planning on getting pregnant?
To get around the problem of an employer looking bad for, or making an illegal or discrimination decision as a result of, collecting data for analytics, third party data collection and analytics firms have stepped in to perform this task, and shield employers from learning too much.
The Ethics of Employee Data Analytics
When reviewing data analytics, it is important for employers to prevent themselves from linking data to faces. By doing so, employers can insulate themselves from liability for making decisions that could be seen as discriminatory.
Many third party data analytics services will only provide results from analysis if the number is sufficiently high enough to prevent the employer from being able to attach faces to the data. However, when it comes to the discovery of illegal conduct, employers will certainly want to connect the data to the responsible employee. To this end, many of the analytics services also offer monitoring that allows an employer to be one degree removed from the act of monitoring.
Related Resources:
You Don't Have To Solve This on Your Own – Get a Lawyer's Help
Meeting with a lawyer can help you understand your options and how to best protect your rights. Visit our attorney directory to find a lawyer near you who can help.
Or contact an attorney near you:
Content For You