Facebook Sued: Man Claims 84% Ownership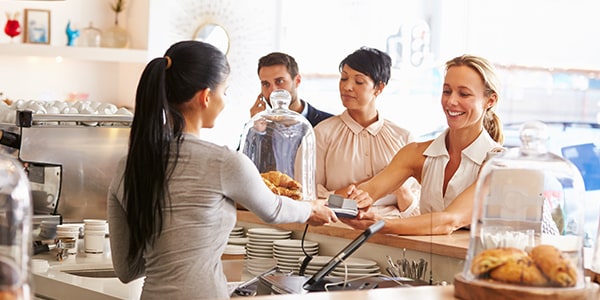 Another friend has come out of the woodwork for Mr. Mark Zuckerberg; a friend claiming he owns 84% of Zuckerberg's company, Facebook. You may have heard of it. The lawsuit, filed in a New York State court, claims a contract exists that gives plaintiff Paul Ceglia, a majority share of the company. The court has issued a restraining order preventing Facebook from selling off or transferring assets.
According to the Wall Street Journal, Ceglia's suit claims he signed a contract with Zuckerberg in April, 2003, to develop and design a website. For Zuckerberg's services, Ceglia would pay $1,000 and get a 50% stake in the product. The contract also stipulated that Ceglia would get an additional 1% interest in the business for every day after Jan. 1, 2004, until it was completed. The site, was to be called something akin to "TheFacebook."
In their early incarnations, businesses often offer a piece of the company to investors in return for the seed money that will enable them to grow or sometimes just survive. As in the Facebook case, this can lead to ownership disputes at a later stage, when the company has proven successful. Depending on what form a business takes (corporation, partnership, etc.) the type of business form chosen may help the founders keep control of a business. For example, in a limited liability partnership (LLP), only general partners exercise management control. Partnerships and LLCs are often financed with contributions and loans from partners (or members) and others.
In addition, as is illustrated by the Facebook case, the instrument (contract) outlining the investment and the expectations of the parties is very, very important. In this case, the Journal writes that the date of the contract appears to conflict with previous accounts of the creation of the company. Zuckerberg was said to have built a predecessor to Facebook called Facemash in October and November 2003. In addition, contract itself was unusual according to the Journal, because it doesn't clearly state what else Zuckerberg would have gotten from Mr. Ceglia aside from $1,000.
Further, the ownership case here also has to face two other major hurdles. One is drawing a direct line from the entity contracted-for back in 2003 and the actual company in existence today. Second, experts have told the Journal the statute of limitations (the time in which you may bring a suit) on contract disputes has run. Victor P. Goldberg, professor of contract law at Columbia, told the Journal it is six years in the state of New York. The suit was filed June 30, 2010, which is just over seven years after the contract for the very first not-quite-Facebook was supposedly signed.
Related Resources:
You Don't Have To Solve This on Your Own – Get a Lawyer's Help
Meeting with a lawyer can help you understand your options and how to best protect your rights. Visit our attorney directory to find a lawyer near you who can help.
Or contact an attorney near you:
Content For You