'Fairness in Class Action Litigation' Bill Passes the House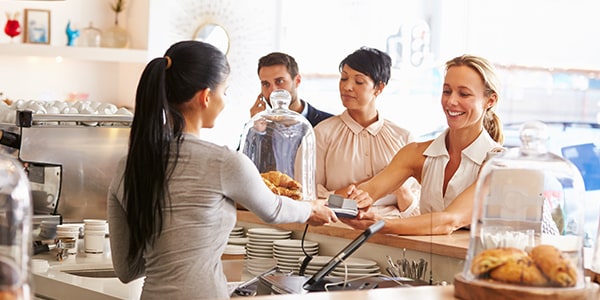 Class action lawsuits provide similarly aggrieved parties to file legal claims together. When it comes to businesses and their customers, class action lawsuits often address defective products, widespread billing fraud, or illegal business practices. Any lawsuit can be scary for a small business, but a class action suit can be catastrophic.
But businesses might be getting a little help from an increasingly corporate-friendly Congress. The House yesterday passed legislation that would place new restrictions on class-action lawsuits. Here's a look at the Fairness in Class Action Litigation Act and what it might mean for your small business.
Fairness in a Fight
Proponents of the bill claim overly broad class-action lawsuits can hurt companies and drag consumers into litigation of which they don't want to be a part. "The purpose of a class action is to provide a fair means of evaluating similar meritorious claims," said Rep. Blake Farenthold, "not to provide a way for lawyers to artificially inflate this size of a class to extort a larger settlement fee for themselves, siphoning money away from those actually injured and increasing prices for everyone."
A class action suit can be initiated by just one unhappy consumer, but a judge must then certify class action status for similarly situated potential plaintiffs. The main component of the Act is a requirement that each proposed member of a class-action suit provide proof of the same extent of injuries before a federal court can grant certification of the class.
Not Dead Yet
Not everyone is a fan of the Fairness Act. Rep. Jamie Raskin said the legislation is a de facto ban on consumer class action lawsuits: "This doesn't formally abolish the class-action mechanism. It's not the guillotine, but it's a straight jacket."
The new bill could put the days of lawsuits addressing consumers rip-offs, faulty product designs, pharmaceutical drug mistakes, or lead and asbestos poisoning to rest. And that's not all -- Raskin also think the law could make it much harder to file workplace sex discrimination or sexual harassment claims. While injured or disgruntled consumers may not be happy to hear about Fairness in Class Action Litigation Act, it's welcome news to businesses threatened with massive lawsuits.
Related Resources:
You Don't Have To Solve This on Your Own – Get a Lawyer's Help
Meeting with a lawyer can help you understand your options and how to best protect your rights. Visit our attorney directory to find a lawyer near you who can help.
Or contact an attorney near you:
Content For You