General Mills Nixes 'Clickwrap' Arbitration Terms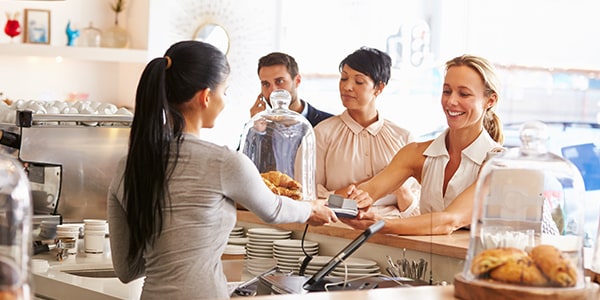 General Mills has nixed its controversial legal terms which potentially would have forced consumers into arbitration for "liking" the company online.
After less than a week of worried consumers raising questions about the cereal titan taking away their rights to sue, General Mills took down its newest legal terms on Saturday night. The company decided to go back to its original online legal terms, citing that their new policy was "widely misunderstood, causing concerns among our consumers," reports The New York Times.
Will this General Mills flap serve as a warning for other corporations using "clickwrap" agreements?
Bad P.R. = Cheerio-Uh-O's
As this blog discussed last week, General Mills had made changes to its online terms of service, including legal terms aimed at forcing visitors into arbitration for "liking" the company on Facebook. Part of the danger of such a policy, although potentially legally sound, was the damage to customer loyalty and goodwill.
General Mills seems to be sensitive to those risks, although it has acted as if the change was really just a misunderstanding. In a blog posted Saturday by General Mills' director of external communications Kirstie Foster, she explained that arbitration has "streamlined" customer complaints for other companies.
Arbitration can cut down on the cost of litigation for business owners, especially for large corporations, but General Mills' policy had the effect of spooking customers. Foster notes that the company's intentions are as pure as driven snow (our words) and the legal terms forcing customers to give up the right to sue were "widely misread" (their words).
This is as close as General Mills is getting to a corporate apology -- similar to "I'm sorry you got so upset, even though we just wanted the best for you." Still, this is the sort of semi-personal touch small businesses would likely want to emulate for their own online presence.
Are 'Clickwrap' Agreements a Snap-Crackle-Problem?
General Mills is not alone in using online "clickwrap" agreements that seek to bind consumers to their terms simply by clicking "I Accept." Your small business probably makes use of several free online services such as Gmail which have roped you into their clickwrap agreements as well.
Customers will not stop using your service because of these agreements, but you'll probably want an experienced Internet attorney look them over before you publish to the Web. Otherwise you might be eating your Cheerios with a side of crow.
Follow FindLaw for Consumers on Google+.
Related Resources:
You Don't Have To Solve This on Your Own – Get a Lawyer's Help
Meeting with a lawyer can help you understand your options and how to best protect your rights. Visit our attorney directory to find a lawyer near you who can help.
Or contact an attorney near you:
Content For You