Gig Economy Study by Gov May Change Labor Law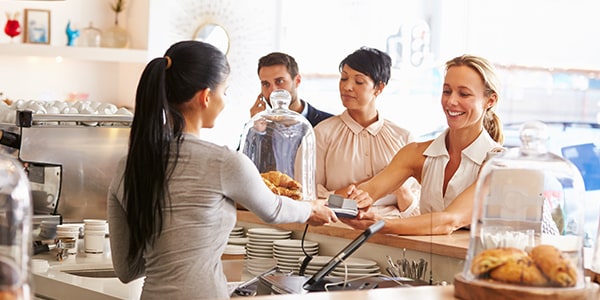 The American government cannot get a handle on how its people are working. Employment has changed and many people now have gigs instead of jobs. The old measurements for economic health are gone and there are no new ones to replace them, so it is actually quite difficult to tell just how well workers are doing or what protections are needed now.
Labor Secretary Thomas Perez announced last week the government's plan to address this issue as US workplaces experience what he called "profound changes," The Wall Street Journal reports. But it will take some time to gather and analyze this information on the gig economy, so the impact on labor laws is likely to be delayed.
Measuring the Gig Economy
Labor laws were designed for the old economy. They addressed issues that arose from traditional situations and were based on certain assumptions that are no longer true. What this means is that the government needs to create a new set of measurements that allow them to accurately assess how people work and whether they are sufficiently protected in these new conditions.
With a slew of new labor cases filed by contract workers arguing that they are actually working like employees in the last year, there are indications that employers are taking advantage of worker desperation. The government last summer responded with sharp warnings and extensive guidance on worker classification. Now it's digging deeper.
For the first time since 2005, reports WSJ, the Bureau of Labor Statistics (BLS) will team up with the Census Bureau to "survey the scope of contingent worker arrangements." Understanding how people are working now will help shape policy for the future.
New information on the gig economy will be gathered as part of the Current Population Survey of May 2017, and the BLS will work with the Census Bureau on a Contingent Workers Supplement to that survey. It will cover all workers who don't have an implicit or explicit contract for ongoing employment and alternative employment arrangements, including independent contractors, on-call workers, temporary help agency workers and workers provided by contract firms.
What This Means
Although the wheels of government grind slowly, and major changes to labor law are not likely immediately, it does seem that at some point the laws will change to protect contingent and independent workers, providing them with benefits similar to those of traditional workers. For now, it is still an employers' market and it is still easy to take advantage of a labor pool struggling to survive.
Consult With Counsel
If you are an employer concerned about labor laws or any other aspect of your business operations, consult with counsel. Get valuable guidance.
Follow FindLaw for Consumers on Google+.
Related Resources:
You Don't Have To Solve This on Your Own – Get a Lawyer's Help
Meeting with a lawyer can help you understand your options and how to best protect your rights. Visit our attorney directory to find a lawyer near you who can help.
Or contact an attorney near you: