How to Handle a Government Shutdown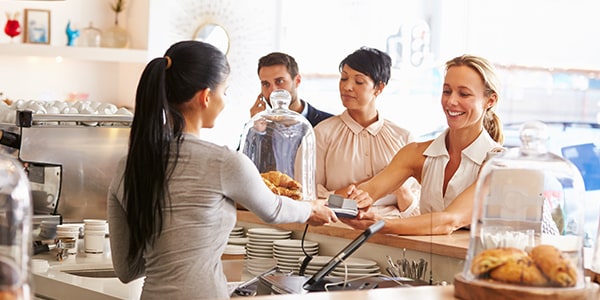 In what seems like an annual occurrence at this point, the federal government is nearing another potential shutdown over budget squabbles. And while this might all sound like political wrangling to you, there are some real ways a government shutdown could affect your small business.
So what can you do to prepare? Here's how to gear up for a potential government shutdown:
What You Can Rely On
The postal service, federal law enforcement, and military will continue to function. So you should be able to send and receive mail, and if you have military contracts or employees on military leave, that should continue through the shutdown.
Additionally, all federal benefit payments, like Social Security, Medicare, and unemployment benefits, should continue. However, you may experience delays in processing any new applications. And insurance coverage under Obamacare should continue, so if you have payments due to federal programs, you should make them.
What May Go Away
As with the last shutdown, there may be a delay in processing small business loans from the SBA. Any federal agency subject to appropriations, like the FDA, OSHA, and other regulatory agencies will likely suspend most inspections and investigations.
While the IRS may still process electronic tax filings and you still need to make tax payments if you owe them, most audits will be put on hold and there will not be walk-in service available. And, like two years ago, nearly all federal parks, monuments, and museums will close.
Weathering the Shutdown Storm
With some careful planning, your small business can survive a potential government shutdown. If you're relying on a government loan, government contracts, or government land for your revenue, make sure you have a backup plan. While most government shutdowns last less than a week, that can be an eternity in small business time.
If you'd like help preparing for the government shutdown, you may want to contact an experienced business operations attorney near you.
Related Resources:
You Don't Have To Solve This on Your Own – Get a Lawyer's Help
Meeting with a lawyer can help you understand your options and how to best protect your rights. Visit our attorney directory to find a lawyer near you who can help.
Or contact an attorney near you: