Is It Legal to Require Proof for Sick Days?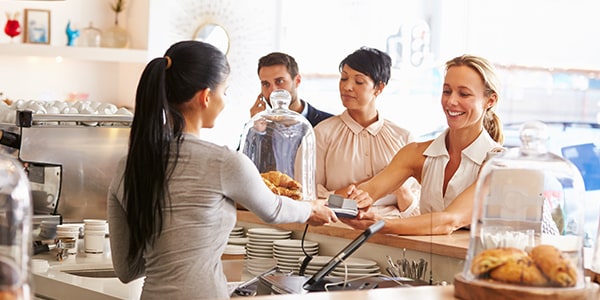 When your employees want to take a sick day, can you require them to give proof that they were sick?
With mandatory sick laws being passed in various cities and states, business owners have real reason to re-examine their sick day policies. Chief among these considerations is what kind of proof, if any, companies should require of their employees in order to take sick time off.
Let's examine some of the legal principles behind requiring proof for sick days.
No Federal Law on Paid Sick Time
While California and various cities have legislated mandatory paid sick leave (with some exceptions), there is still no federal law that requires employers to give employees paid sick leave. In fact, various states have actually barred cities and counties from passing mandatory sick day laws, so the policy field is far from decided.
In the meantime, your business should make sure to comply with the laws in your city and state, regardless of how much or little it requires of your employees. For example, California's Healthy Workplaces, Healthy Families Act of 2014 only requires that employees give "reasonable advance notification" of a foreseeable need for paid sick leave; the law makes no mention of an employer's ability to ask for any form of proof, like a doctor's note.
If your state or city law requires employers to provide paid sick days for health conditions or preventative care, denying a request for a lack of proof may be against the law.
Can Require Proof for FMLA Leave
Employees who want to take extended unpaid sick leave under the Family and Medical Leave Act (FMLA) do need to provide proof under federal law, if an employer requests it. Workers typically have 15 days to provide certification that the FMLA leave requested is for a qualifying reason (e.g., surgery, physical therapy, etc.), which may include something like a doctor's note.
Keep in mind, however, that most of the responsibility in approving FMLA leave is on you as the employer, not your employees.
Consistent Company Policy
Make sure that whatever laws govern your business, your sick day policy is consistent. If an employee has a future request for sick time for a medical appointment, either ask for a doctor's note in all cases or in none. Emailing yearly reminders or posting flyers clearly describing your company's sick leave policy is also good way to avoid confusion and ward off future lawsuits.
Remember that your employees are human beings and try to enact a sick day policy that is compassionate, not overly demanding.
Follow FindLaw for Consumers on Google+.
Related Resources:
You Don't Have To Solve This on Your Own – Get a Lawyer's Help
Meeting with a lawyer can help you understand your options and how to best protect your rights. Visit our attorney directory to find a lawyer near you who can help.
Or contact an attorney near you: