Is There a Religious Exemption for Employee Healthcare Coverage?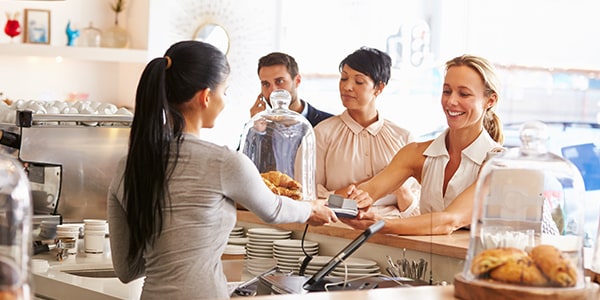 While most small businesses aren't required to provide healthcare benefits to their employees, many choose to do so in order to attract and retain the best employees. However, even if you don't need to offer health insurance to your employees, once you do, federal law prohibits you from discriminating in your health benefits coverage based on an employee or dependent's gender, race, age, national origin, religion, or disability, and many states and local municipalities also prohibit discrimination on the basis of sexual orientation or gender identity.
But what if some of the healthcare choices made by your employees conflict with your religious beliefs? Could you end up paying for care and procedures you don't agree with? Or are there religious exemptions to your employees' health care benefits?
Closely Held, Sincerely Held
In 2014, the Supreme Court ruled that, even under Obamacare, some employers were not required to provide post-conception contraception to employees. The decision was limited to "closely held corporations" which are each owned by a single person or family, whose "sincerely held religious beliefs" are opposed to certain types of contraception that they believe cause abortions, even though the Affordable Care Act contained a contraception mandate requiring employers' healthcare plans to cover those costs.
Given the Trump administration's attacks on the ACA, coupled with its addition of Justice Neil Gorsuch and possible addition of Judge Brett Kavanaugh, many women's rights groups are wondering whether that exemption could be extended to more corporations, companies, and small businesses, and LGBTQ groups wondering whether the rationale for denying certain contraceptive care could be extended to healthcare services for transgender employees.
Pre-Existing Conditions and Rights
Currently, the Affordable Care Act bans healthcare providers from considering being transgender as a pre-existing condition. Previously, transgender people could be denied health insurance simply because they were transgender. So, as it stands, employers who are required to provide health benefits to their employees can't discriminate in coverage for LGTBQ employees, even for religious reasons.
But that could all change, depending on new court cases and state statutes. To learn more about your rights and responsibilities as a small business owner when it comes to healthcare for your employees, talk to an experienced commercial attorney today.
Related Resources:
You Don't Have To Solve This on Your Own – Get a Lawyer's Help
Meeting with a lawyer can help you understand your options and how to best protect your rights. Visit our attorney directory to find a lawyer near you who can help.
Or contact an attorney near you: