Kangaroo Shoes, Python Handbags, Foie Gras and State Level Product Bans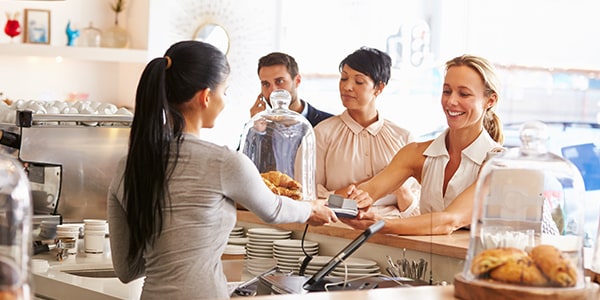 Apparently, handbags made of python skin have been all the rage for a while now. And also soccer shoes made of kangaroo. But be careful if you want to sell them in California. Unfortunately, trends in luxury goods and performance footwear don't always coincide with state specific laws governing animal based goods. This can apply to certain culinary "delicacies" as well. California merchants, and out-of-state businesses wanting to sell in California need to be aware of sometimes poorly publicized product prohibitions.
The sale of python handbags in California is prohibited under a criminal statute dating back to 1971. It forbids the commercial importation, sale, or possession with intent to sell the dead body or any part of the following animals: polar bear, leopard, ocelot, tiger, cheetah, jaguar, sable antelope, wolf (Canis lupus), zebra, whale, cobra, python, sea turtle, colobus monkey, kangaroo, vicuna, sea otter, free-roaming feral horse, dolphin or porpoise (Delphinidae), Spanish lynx, or elephant. On January 1, 2010, alligator and crocodile will join the list.
Though a misdemeanor, for each violation, perpetrators face a fine of $1,000 to $5,000, up to 6 months in county jail, or both a fine and imprisonment.
The tale of kangaroo soccer shoes is more complicated. Originally, kangaroo products were banned under the same 1971 California law. The California Supreme Court upheld the ban in July of 2007, ruling against German shoemaker Adidas (described here by the San Francisco Chronicle). Then California changed the law to allow kangaroo goods to be sold until January 1, 2011, as long as kangaroo harvesting guidelines are met and documented. As of 2011, no more kangaroo cleats (or anything else) in California.
Consumers who simply must have accessories fashioned out of the majestic python can and do buy such goods outside California and bring them back in. The law does not forbid this, but would forbid the person from ever selling the goods in California. Paying a friend to buy it and ship it to you would also run afoul of the law. The same will be true of kangaroo cleats in 2011.
Of course, we do more with animals than make handbags and shoes from them. Culinary merchants need to be aware of local prohibitions, such as California's impending ban on foie gras (fattened goose liver). Already banned in some municipalities, starting in 2012, California law bans force-fed foie gras. Historically (and currently) fois gras is made by forcing much more food than a goose would normally eat through a tube into the goose's esophagus in order to enlarge the goose's liver. After 2012, those wanting to produce or sell foie gras in California will have to stick to foie gras made through alternative techniques that don't involve force feeding (even if this can never meet the French definition of "foie gras").
Whether part of the latest trend, or from a tradition going back centuries, animal based goods can be subject to state level regulations or outright bans. Particularly businesses that deal in goods made from rare animals (or that involve heavily protested production methods) should check for compliance with the laws of their own municipality and state, along with states where they would like to sell.
You Don't Have To Solve This on Your Own – Get a Lawyer's Help
Meeting with a lawyer can help you understand your options and how to best protect your rights. Visit our attorney directory to find a lawyer near you who can help.
Or contact an attorney near you: