Keeping Your Business Data Safe: 5 Tips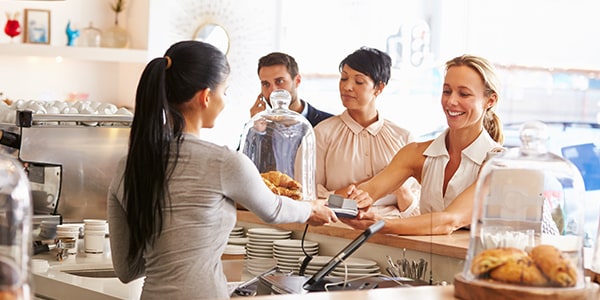 You have locks on your doors, and probably an alarm on your building. But do you have the same kind of protections on your business' data?
The debilitating hack of Sony Pictures earlier this month provides the most recent evidence that shoring up cybersecurity safeguards should be a priority for businesses of any size. And with the growing amount of data being stored in the cloud, the ability of hackers to access sensitive customer or financial data may be increased if proper security procedures are not followed.
So what can you do to keep your business' data safe? Here are five tips:
Find more legal tips for protecting your business at FindLaw's Learn About the Law section on Small Business Law.
Follow FindLaw for Consumers on Google+.
Related Resources:
Content For You