Members Leave As Chamber Rebukes EPA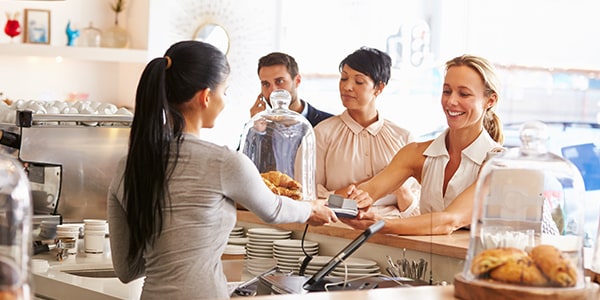 The US Chamber of Commerce-fueled controversy over greenhouse gas emissions, which the Environmental Protection Agency has indicated it plans to regulate, proves that there is room for divergent opinions on environmental issues among US businesses (The New York Times).
While the EPA is asking businesses that emit the largest portion of greenhouse gasses to pay for the environmental costs (Science Daily) of potentially rising oceans and changing climate patterns, the Chamber claims that climate change regulation would stifle the economy and curb job growth at a time of global fiscal crisis. The business organization even indicated it might sue the EPA for its actions (US News).
But not all businesses believe that regulation of greenhouse gasses is a threat to the bottom line. A few of the more high-profile companies that have left the Chamber in protest over its environmental policies include household names such as Johnson & Johnson, Apple, Exelon, even Pacific Gas & Electric (Guardian UK). Nike left its board of directors position in protest but remains a member.
Many of the counter-arguments proposed by Chamber dissenters have to do with the stated need for incentives in creating a next-generation "green-collar" economy, as Exelon CEO John Rowe was quoted by the Guardian as saying:
"The rat must smell the cheese [through incentives for green energy]."
Meanwhile, Chamber CEO Tom Donahue points to an already fragile economic recovery and asks how much more strain US businesses can shoulder (US News):
"Congress, the administration, and the states must recognize that our weak economy simply could not sustain all the new taxes, regulations, and mandates now under consideration. It's a surefire recipe for a double-dip recession, or worse."
What's clear is that the Chamber has dug in for a protracted battle. The advocacy organization spent $71.1 million in the fourth quarter of 2009, compared to $24 million during the same period of 2008, on lobbying for environmental and other concerns, according to a New York Times article.
You Don't Have To Solve This on Your Own – Get a Lawyer's Help
Meeting with a lawyer can help you understand your options and how to best protect your rights. Visit our attorney directory to find a lawyer near you who can help.
Or contact an attorney near you:
Content For You