Obama Explains: Why SBA Loans Need The Banks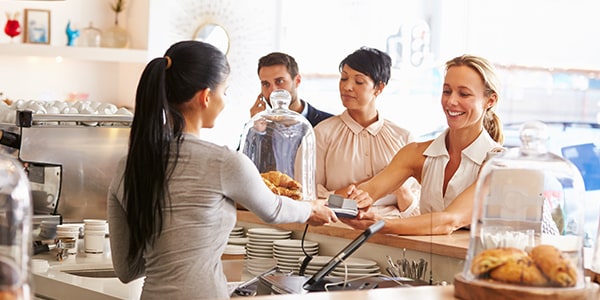 What if the government could lend money directly to the small businesses -- wouldn't that be wonderful?
Would it really?
President Barack Obama addressed that very question earlier this month at a town-hall type meeting in Tampa.
The question was posed by small business owner, Steve Gordon, where he asked why it was so easy to lend to the large banks and the auto industry, but that small businesses have to go through their banks in order to get an SBA loan.
Well, first of all, President Obama pointed out, the SBA loans aren't even run by the SBA. Although the loans are underwritten by the SBA, the SBA works with the local and community banks to process the loan.
But why can't the SBA swoop in and take over operations, the business owners want to know. Why is it so difficult for the SBA to issue these loans directly?
The answer lies in the simple fact that small business loans require a more personal touch. They require an analysis of business financials, business concept and overall strategic plan. Frankly, it's quite a bit of work and in order for the SBA to do this, they would have to set up the bureaucracy to process these loans.
I suppose a moderately analogous concept would be something akin to the Internal Revenue Service -- a bureaucratic institution set up to process minute tax details of personal and business finance.
Do small businesses really want an IRS-like agency processing their small business loans? Wouldn't they rather have the more personal interaction that comes from dealing with the local banker?
Banks already have the infrastructure to process the loans. As President Obama said, the training of government employees to assume a new SBA loan agency would cause more headache than progress. And if the banks already have a structure that could work well, then why re-invent the wheel?
And training, there will be, since these distant government officials would have to essentially process the risk potential of the SBA loan based on the documents they are given, sans face-time with the small business borrower.
And risk must be processed. It was the absence of risk-avoidance that started the whole financial mess, after all.
Related Resources
You Don't Have To Solve This on Your Own – Get a Lawyer's Help
Meeting with a lawyer can help you understand your options and how to best protect your rights. Visit our attorney directory to find a lawyer near you who can help.
Or contact an attorney near you: