Paycheck Fairness Act's Defeat a Good Thing?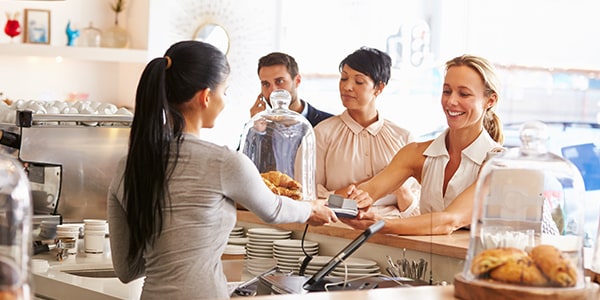 The Paycheck Fairness Act has been defeated, Forbes reports. Are business owners pleased? Does this mean business owners are out of touch sexists that want to keep women under their thumb? Or is it a sign that affirmative action-like laws are no longer necessary because society is already reasonably fair? Depends on who you ask.
Many business owners believe that the failure of the bill is good news for business.
First, they argue that the wage gap is a myth perpetuated by bad research. Second, they argue that such a bill would have stifled job creation and growth at a time when we can sorely afford it. Finally, they argue that the bill would have increased litigation and associated legal costs.
Leaders of The Business Council and Business Roundtable wrote a letter to Peter Orszag, Director of the Office of Management and Budget stating:
"[Paycheck Fairness] would open companies to potentially crippling employment litigation without adding significant benefit to workers, since current law already addresses the discrimination issue," Ivan G. Seidenberg and James W. Owens wrote in the letter.
Business owners are often proponents of "free market" principles. Advocates of the free market usually don't care much for regulation, as they see it as an unnecessary interference that adds to the cost of doing business. Further, business owners contend that a growing number of women earn more than their spouses and that laws like the Paycheck Fairness Act are no longer necessary.
After the Paycheck Fairness Act, designed to put an end to wage discrimination, failed in the Senate, President Obama expressed disappointment, saying he was "deeply disappointed" that the bill did not pass. "[T]his bill would ensure that American women and their families aren't bringing home smaller paychecks because of discrimination."
11/30/10 Editor's note: When we initially ran this post we inadvertently stated that Peter Orszag, Director of the Office of Management and Budget, wrote a letter criticizing the Paycheck Fairness Act. We've since corrected this post to reflect that the letter was sent to Peter Orszag by Ivan G. Seidenberg and James W. Owens.
Related Resources:
You Don't Have To Solve This on Your Own – Get a Lawyer's Help
Meeting with a lawyer can help you understand your options and how to best protect your rights. Visit our attorney directory to find a lawyer near you who can help.
Or contact an attorney near you: