Senate Kills Federal Innovation Research Program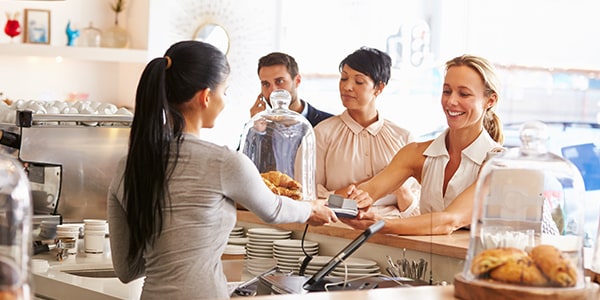 The U.S. Senate voted this week to kill a bill to reauthorize the popular SBIR (Small Business Innovation Research) program, reports the New York Times.
SBIR, a program to encourage small businesses to explore commercialization of technology, reserves 2.5% of federal research and development (R&D) funds for small businesses. Thus, says SBA, SBIR enables small businesses to compete for federal R&D funds with larger enterprises.
In an example of legislative perversity, the bill's author, Sen. Olympia Snow (R-Maine), flipped her vote this week to oppose cutting off debate. Thus she voted to kill her own bill, reports the Times.
So why does a senator administer a poison pill to her own bill? Especially a bill that passed Sen. Snowe's own Senate committee by a vote of 18-1?
Depends on who you talk to. And when.
Snowe herself spoke in favor of the SBIR program in March of this year, reports the Times. But then, when Senate Majority Leader Harry Reid (D-Nevada) made a list of bill amendments to vote on, he left off a favorite amendment penned by Sen. Snowe.
Sen. Snowe's favored amendment, the "Small Business Regulatory Freedom Act," would broadly reduce federal regulation of small business. Snowe's amendment faced opposition from both Democrats and Republicans, reports the Times.
Reid blamed Snowe. Snowe blamed Reid.
Most likely, Snowe faces a challenge from her political right in this coming fall's election, reports Politico.
Meanwhile, SBIR hangs in the balance. Sen. Mary Landrieu (D-Louisiana) has introduced an interim bill to continue SBIR for one year, reports the Times.
The Senate voted against cloture on party lines. All 44 Senate Republicans voted to keep debate open. Senate rules require cloture votes receive 60 votes. Thus 44 Republican votes, including Snowe's, killed Snowe's SBIR bill for this session.
Only in Washington, or perhaps in Greek tragedy, does an author poison her own creation. As a result of Sen. Snowe's maneuver, the SBIR set-aside for small business remains on life-support.
Related Resources:
You Don't Have To Solve This on Your Own – Get a Lawyer's Help
Meeting with a lawyer can help you understand your options and how to best protect your rights. Visit our attorney directory to find a lawyer near you who can help.
Or contact an attorney near you:
Content For You