Should You Copyright Your Website Material?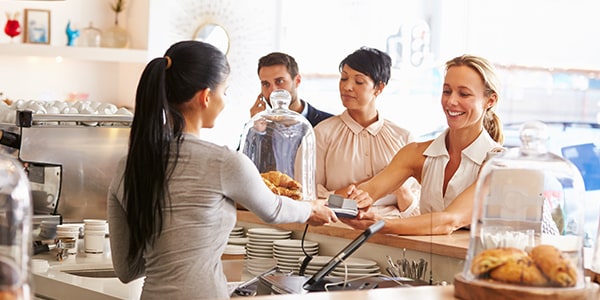 You have a great idea. Now how do you make sure no one steals it? Having a website is essential these days, and it can be a great way to get your small business's ideas and information out to a wider audience. But it can also expose those ideas to some less ethical outfits just looking to lift content from other sources.
Copyrights are intended to protect your work from someone else's unlicensed use, but do they apply to website content? And are copyrights the best way to protect material and ideas on your website?
Whether to Copyright
First things first -- make sure the content you want on your website isn't already covered by existing copyright. If so, there are ways to get permission to publish it on your website, so make sure you don't start your website off on the wrong foot.
Whether you copyright your website's original content may depend on the kind of ideas and information you're putting out there. For example, a restaurant listing its hours of operation, contact info, and menu might have less need of copyright protection than an artist, blogger, journalist, or software engineer. The more original your ideas and content, and the more central they are to your brand or business, the more you need copyright protection.
How to Copyright
Lucky for you, securing copyright protection for your website is fairly simple. You don't even need to register with the Copyright Office. A copyright is secured automatically when your work is created, for example, when it exists in some physical form or is "fixed" in a copy for the first time. So once you publish your website, copyright protection should attach.
If you want to be extra careful, however, you can register your copyright. Along with protecting your original content from unlicensed reproduction or use, copyright registration is a good way to put other parties on notice that your website is copyright protected.
Intellectual property law, especially as it relates to online content, is an ever-evolving and complicated legal area. To make sure your website material has the right amount of copyright protection, you may want to consult with an experienced intellectual property attorney near you.
Related Resources:
You Don't Have To Solve This on Your Own – Get a Lawyer's Help
Meeting with a lawyer can help you understand your options and how to best protect your rights. Visit our attorney directory to find a lawyer near you who can help.
Or contact an attorney near you: