Small Business Health Reform Bill Introduced in Senate: Pooling Small Business Purchasing Power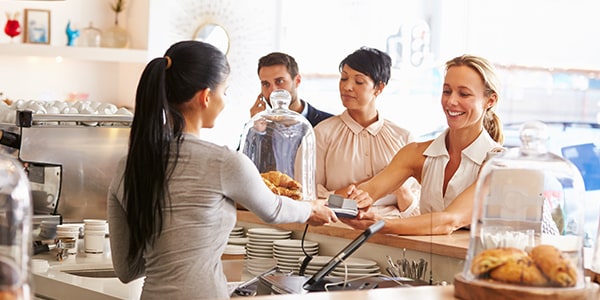 A group of Senators from both parties introduced legislation yesterday to help small businesses and those who work for them obtain health insurance. Through the Small Business Health Options Program (dubbed "SHOP"), the legislation would let small businesses join together to negotiate health plans and provide tax incentives for those that pay a portion of employee coverage.
As discussed in this blog post, some claim health care costs to be the number one issue facing small businesses. Though no consensus has been reached as to employers' role in remedying the lack of affordable health care in America, the undeniable reality is that fewer and fewer small businesses are able to offer their employees health benefits. The Senate bill introduced yesterday seeks to change that.
Introduced by Senate Majority Leader Dick Durbin (D-IL), Senator Olympia Snowe (R-Maine), and Senator Blanche Lincoln (D-Ark.), SHOP would boost health coverage for small businesses through three main mechanisms:
Increased bargaining power: Small businesses and self-employed individuals would be able to group together across state lines to buy insurance. This would give small businesses similar bargaining power as big business and labor organizations. Risks would be spread over a large number of participants, allowing lower premiums;
Tax credits for employers: An annual tax credit for small businesses (up to $1,000 per employee and $2,000 for family coverage) if they pay for 60% of the employees' premiums, along with a bonus tax credit if they pay more than 60%; and
Banning "health status rating": Insurance rating based on health status or claims experience would be forbidden. This would prevent a business' premiums from spiking simply because one participant falls sick.
Time will tell whether the SHOP legislation or any other program will change the landscape of insurance offerings for small businesses. In the meantime, here is some information about choosing a health plan, and about rules and regulations that apply once a business does offer a health plan.
You Don't Have To Solve This on Your Own – Get a Lawyer's Help
Meeting with a lawyer can help you understand your options and how to best protect your rights. Visit our attorney directory to find a lawyer near you who can help.
Or contact an attorney near you: