Starting a Brewery: 5 Steps to Keep Lagers Legal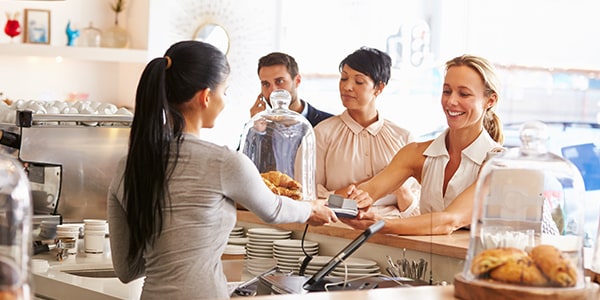 So you're starting your own brewery. You have a vision, you have the passion, and your beer is going to blow people's freakin' minds! But you need to get your legal ducks in a row or your beer dreams might amount to nothing more than suds.
Don't let your brewery plans go flat, check out these five steps for keeping your lagers (or ales, pilsners, etc.) legal:
1. Choose the Right Business Type.
Before you start brewing, you need to create a business entity to pin all of your hopes (or hops) and dreams to. Whether you choose an LLC or an S Corporation, you need to create the proper business agreements and register your business with your state before going any further.
2. Name and Trademark Your Brewery.
Now that you've formed a business, you can go about naming and trademarking your brewery. If your business' name is something more generic like "Joe & Schmoe, LLC" you can always register the name of your brewery as a fictitious name and do business as "Joe's Brews." When choosing a name for your brewery, make sure to search the USPTO database to see if the name is already taken, and then apply for a trademark.
3. Trademark Your Beers.
You can actually trademark your beer names at the same time as your brewery, and it may be to your advantage. The Growler reports that you may apply for beer trademarks "up to 36 months before the launch of the beer itself." Try to avoid any beer names that are likely to infringe on other trademarks.
4. Get Permits and Licenses for Brewery Space.
Small businesses usually require a fair amount of permits before they can open their doors. Your brewery will likely need to be inspected for health and fire safety, obtain local/state brewing licenses, and any new construction will need a building permit.
5. Apply for a TTB License.
If you plan on ever selling your beer, the Alcohol and Tobacco Trade and Tax Bureau (TTB) will need to approve your entire operation (recipes, labels, etc.). This means applying for a TTB brewing license, having an on-site inspection by TTB officials, and having a brewer's bond. A brewer's bond assures the TTB that you will be responsible for paying federal taxes on your beer.
Clear these legal hurdles and you'll be opening your brewery in no time. Cheers!
Need legal advice on how your small business should operate? Consult with an experienced business attorney about your options.
Related Resources:
You Don't Have To Solve This on Your Own – Get a Lawyer's Help
Meeting with a lawyer can help you understand your options and how to best protect your rights. Visit our attorney directory to find a lawyer near you who can help.
Or contact an attorney near you: