Stimulus of Small Businesses Held Up by Executive Compensation Limits?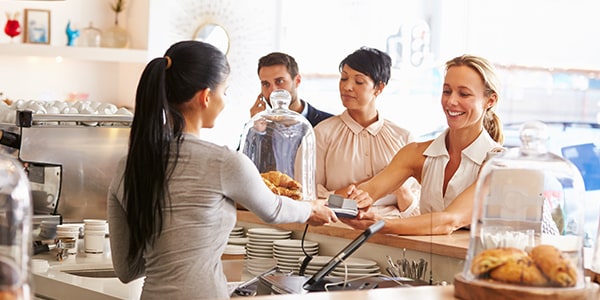 One might have thought that multimillion dollar bonuses would not be as big of an issue in attempting to help small businesses as it has been in bailing out financial services giants like AIG. However, it looks as if restrictions on hefty executive compensation may pose obstacles to small businesses getting the promised $15 billion in new loans backed by government money.
SBA loan broker-dealers are part of the secondary market for many small business loans. SBA backed loans are made by banks who then sell them to broker dealers, who bundle them up into securities. Right now, there is a shortage of buyers for these securities.
As mentioned in this blog, a primary component in the Obama Administration's stimulus package for small businesses is to buy up $15 billion worth of securities backed by small business loans. In theory, buying $15 billion of these securities from the broker dealers would free them up to buy up $15 billion in new SBA loans made by banks.
Potentially impeding the effectiveness of such a plan, many of the most important SBA loan broker-dealers say they will not participate due to the conditions placed on receiving the government money, including limits on executive compensation.

As U.S. News' Risky Business notes, at least four large private SBA loan broker dealers -- Cantor Fitzgerald LP, Vining Sparks IBG LP, Coastal Securities Inc. and Shay Financial Services Inc. -- have indicated they will not participate in the program due to the strings attached, with the executive compensation limits featuring prominently.
The short term importance of adequate participation by SBA loan broker dealers affects whether small businesses will get that $15 billion. As mentioned in the Washington Business Journal, however, a key goal of the $15 billion purchase plan is to seed the stagnant secondary market for SBA backed loans so that private investors get back into buying these loans.
If limits on hefty executive compensation make enough SBA loan broker dealers refuse to participate, both the short and long term goals of the Treasury Department's plan may be hamstrung.
You Don't Have To Solve This on Your Own – Get a Lawyer's Help
Meeting with a lawyer can help you understand your options and how to best protect your rights. Visit our attorney directory to find a lawyer near you who can help.
Or contact an attorney near you: