Sweat Equity: Legal Tips for Adding a Business Partner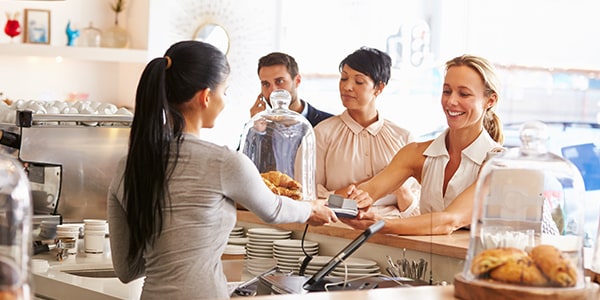 There are ways to contribute to a startup or small business that go beyond the standard 9-to-5. And there are ways to compensate for those contributions beyond the bi-weekly paycheck. For instance, while some partners will make financial investments in a company in hope of future success and return on that investment, others will put in the work to grow the company with the same goal in mind. And while cash might be tight in a startup's early days, you may want to compensate those efforts through shares or ownership stakes in the business.
Sweat equity, as opposed to financial equity, represents a party's work and effort contribution to a project, and can present some unique challenges when it comes to compensation. Here's a look at sweat equity agreements, and how you might want to structure them.
Nature Guide
The first step in any contract situation -- and you will want a sweat equity agreement in writing -- is defining your terms. And when it comes to equity agreements, being clear about expectations and compensation is especially important. In any sweat equity agreement you'll want to clearly define:
The Nature of the Work: As much as possible in a business's early days, delineate what exactly is expected in terms of performance and production, with specific goals, benchmarks, and criteria for evaluating success.
The Nature of the Equity: Will the person sweating be getting a set ownership share or stock in the company? And if it's stocks, how many shares and when will they vest?
The Nature of the Entity: Having a stake in an LLC is not the same as one in a partnership, so make sure all parties are clear on the incorporation structure for the business both at present and moving forward.
Tax Guide
Beyond how both parties understand a sweat equity agreement is how the government -- more specifically, the IRS -- views the agreement and the work contained therein. As Entrepreneur explains, sweat equity is always taxable:
The IRS will see sweat equity as two separate transactions or events. The labor provided to the company is a single taxable transaction between the founder and the business. The entrepreneur will be taxed on the dollar value of the labor provided. The founder receiving equity is another transaction, where the founder pays the "dollar value of the labor" to receive equity in the company. The founder will pay taxes on the amount of income earned from the "labor provided" and receive equity instead of cash.
So if you receive $10,000 worth of sweat equity in a startup, the IRS considers that income, taxable in the same way that $10,000 in wages would be.
Sorting out any equity splits can be logistically and legally complicated. Make sure you have an experienced business attorney on your side when crafting sweat equity agreements.
Related Resources:
You Don't Have To Solve This on Your Own – Get a Lawyer's Help
Meeting with a lawyer can help you understand your options and how to best protect your rights. Visit our attorney directory to find a lawyer near you who can help.
Or contact an attorney near you:
Content For You