The End of the 8-Hour Workday for Small Businesses?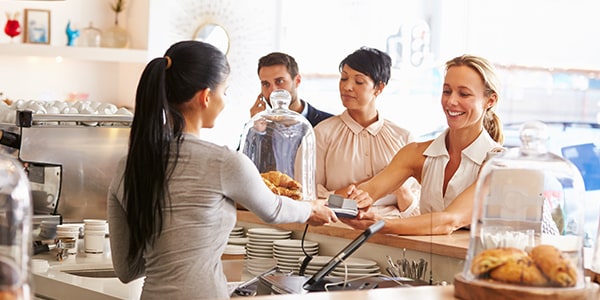 Small business owners are always trying to get the most out of their employees. Advances in the type of work we do, and the technology with which we do it, have given bosses more options than ever for squeezing every last idea and project out of their staff.
We're no longer tethered to our desks or out-dated tech, so why are we still tethered to a standardized amount of time for work? The eight-hour workday has been a staple of work in America for centuries -- is it time for it to retire?
Time to Work
While most employees consider eight hours as the bare minimum of work time -- staring at the clock and counting the minutes until they can head home -- the eight-hour workday was actually instituted as a maximum amount of time employers could keep their workers laboring before paying extra for their time. The Fair Labor Standards Act, which limited work weeks to 40 hours, was passed in 1938, when most labor was performed in factories.
Nowadays, businesses are far more nimble. Modern American industry is based more on information services than on product manufacturing. And telecommuting, teleconferencing, and the internet allow employees to do that work whenever from wherever. But does that mean they can do it for however long as well?
Time to Pay
As innovative as small business owners can be, they've been reluctant to ease up on the eight-hour workday. Perhaps there's the fear that all this tech will mean employees won't work as hard or as long. But most studies have shown the opposite: new technology may cut down on the time it takes to get our work done, but it doesn't mean we're working fewer hours. Often, the things that help us do our work also allow work to find us when we're out of the office.
Forward-thinking small business owners may well consider scrapping requirements that their employees put in at least eight hours each day, they should still be mindful that workers may put in more, and they'll need to compensate them for the extra time. Your staff may be able to get everything done in less than eight hours, but if they put in more time, you need to put in more pay.
If you want to restructure your hour requirements, make sure you do it legally. An experienced wage and hour attorney can help.
Related Resources:
You Don't Have To Solve This on Your Own – Get a Lawyer's Help
Meeting with a lawyer can help you understand your options and how to best protect your rights. Visit our attorney directory to find a lawyer near you who can help.
Or contact an attorney near you: