Top Overtime Rules for Small Business Employers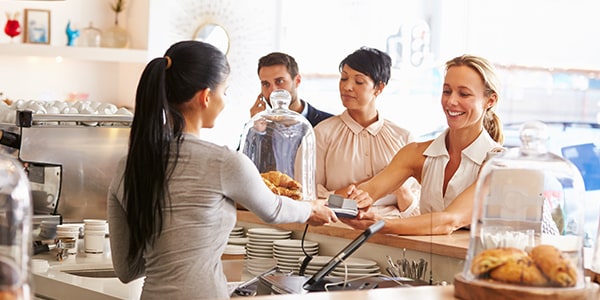 Yesterday the White House announced new rules expanding overtime pay protections for millions of salaried employees. Starting December 1, salaried employees making $47,476 or less will be entitled to time-and-a-half pay if they work over 40 hours per week.
The new rule is expected to impact some 4.2 million workers and scores of small businesses as well. Here's what small business owners and employers need to know about overtime rules, from the FindLaw archives.
1. Salaried Employees: How Many Hours Can They Work?
Overtime rules work differently for salaried employees and those paid hourly. And while the old rule only covered salaried workers making less than $23,600 per year, that figure is bumping up come December.
2. Have to Pay Overtime on Federal Holidays?
Does OT pay only apply to hours? Or can it apply on days everyone else has off? It could be up to employers to reward employees who work on holidays.
3. Do You Have to Pay Unauthorized Overtime?
Could you be on the hook for overtime pay if an employee works hours he or she wasn't told to or not allowed to? Find out if you owe OT to a rogue employee.
4. Can I Fire Employees for Refusing to Work Overtime?
Normally, at-will employment laws allow you to fire someone for any reason or no reason at all. However, some states have strict limits on how many hours any person can work, and others have limits on how many hours certain workers can work.
5. Ca. Overtime Laws Apply to Nonresident Workers
It's worth noting that while the federal Fair Labor Standards Act (FLSA) sets the floor for wages and overtime compensation, states are free to set the bar a little higher, and might have stricter statutes that cover more employees.
6. Lessons From $14M BofA Overtime Settlement
Bank of America and its Merrill Lynch unit recently got in trouble for expecting trainees to work off the clock. And small businesses can always learn from big corporations' mistakes.
Overtime pay rules can be complicated, and are constantly evolving. If you have questions about overtime rules in your city and state, or whether federal OT rules apply to your business or employees, you should consult with a local employment law attorney.
Follow FindLaw for Consumers on Google+.
Related Resources:
Content For You