Tips for Accommodating Employees With Environmental Sensitivities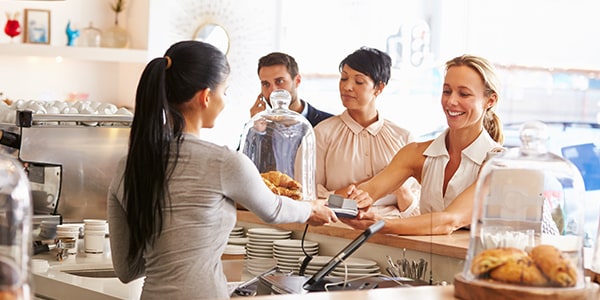 Everyone wants to work hard at their job, but some job sites don't work for everyone. Specifically, workers who have environmental sensitivities can have disabling reactions to substances in the air or office that most people wouldn't notice.
An estimated 15 percent of the population has some form of environmental sensitivity, meaning that one of your employees may be suffering from a hidden disability. As an employer, how can you accommodate an employee with environmental sensitivities?
Reasonable Accommodations
The Americans with Disabilities Act (ADA) mandates that employers provide reasonable accommodations for disabled employees, or those with a physical or mental impairment that substantially limits one or more major life activities. And while the Department of Labor doesn't have a definitive list of covered disabilities, it notes that "an accommodation is considered any modification or adjustment to a job or work environment that enables a qualified person with a disability to apply for or perform a job."
People with environmental sensitivities can have severe adverse reactions to environmental agents in offices or workplaces like chemicals, office equipment and supplies, fabrics, or furnishings, and may include building materials, dusts, molds, and other micro-organisms. This may make working near these agents difficult or even impossible, requiring employers to make reasonable accommodations under the ADA.
Saving the Environment
Environmental sensitivities can vary, but there are some general accommodations that can help the majority of your employees. One of the biggest is trying to keep your workplace fragrance free. Removing scented products like air-fresheners, cleaning solutions, and even personal care products can ease some sensitivities. It's also a good idea to ban smoking in or around the office.
You may also want to offer employees with environmental sensitivities more flexible office options like telecommuting or working from home more often. In addition, educating your staff about employees with environmental sensitivities and having open lines of communication between management and staff can ensure that your entire business is on the same page.
If you need help crafting an office policy for environmental sensitivities or otherwise complying with the ADA, you can contact an employment law attorney near you.
Follow FindLaw for Consumers on Google+.
Related Resources:
You Don't Have To Solve This on Your Own – Get a Lawyer's Help
Meeting with a lawyer can help you understand your options and how to best protect your rights. Visit our attorney directory to find a lawyer near you who can help.
Or contact an attorney near you: