Tips to Improve Workplace Safety on a Budget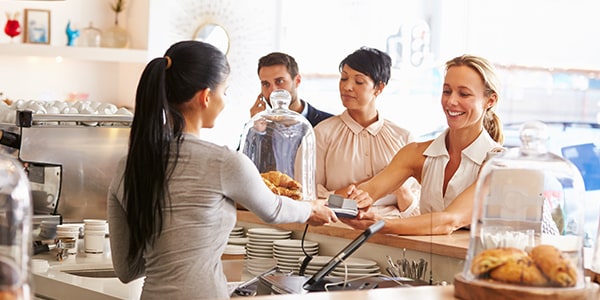 Ensuring you have a safe workplace benefits everyone, whether you run a construction site or a cubicle farm. It can save your employees and visitors from injury and it can save you money in the long run. And improving workplace safety doesn't have to break the bank or cripple productivity. Checkout the tips below for ideas on improving safety on a budget.
Safety as a Priority Among Leadership
Safety experts put a lot of emphasis on the power of a trickle-down culture. If the top brass is constantly harping on profits and only gives token mention to things like safety and morale, then that mentality will trickle down to the rest of the company. However, if the leadership genuinely emphasizes worker safety, and doesn't encourage cutting corners in order to maximize profit, that will send the message to middle management and the workers themselves that safety must be a daily priority.
Make a Plan
When thinking about how to make real change at your workplace, it's important to have a plan. One approach is to implement a prevention program based on the Plan Do Study Act cycle. Investigating safety incidents to get at the root cause will help you seek ways to eliminate risk. It also helps to encourage actual workers to provide input and suggestions for improved safety.
Preventative Measures
There are also concrete ways to get out in front of worker safety. One way is to make sure that you provide ample training so that every worker is clear on the way that things should be done. They should also have the proper equipment and tools to get the job done. Another way to improve workplace safety is to hire experienced people and people who are dedicated to getting things done the right way, not just the fast way. Lastly, it's a good idea to build multiple backup safety measures into the processes at work so that human error doesn't immediately lead to workplace injury.
Whether you've been injured at work, or someone was hurt at your place of business, you should speak with an attorney as soon as possible to discuss your rights and responsibilities.
Related Resources:
You Don't Have To Solve This on Your Own – Get a Lawyer's Help
Meeting with a lawyer can help you understand your options and how to best protect your rights. Visit our attorney directory to find a lawyer near you who can help.
Or contact an attorney near you: