Top 5 Legal Questions About Business Debt and Bankruptcies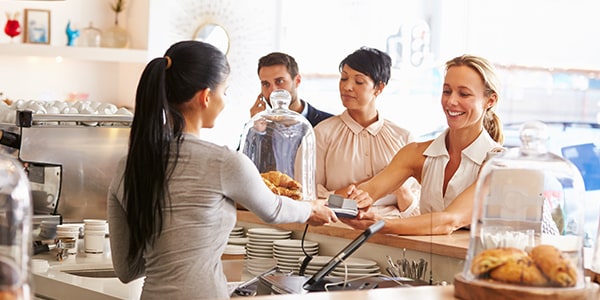 Few businesses operate without taking on some form of debt. The problems that can arise with taking on debt can often be avoided by making sure that payments to creditors are made on time. When a business fails to pay on time, a creditor can seek to enforce a debt.
However, when a business can't pay a debt being enforced, business owners often wonder what options they have to get rid of the debt. Below, you'll find five of the top legal questions small business owners have about business debts and bankruptcies.
1. Small Business Credit Cards: What Could Go Wrong?

All the same concerns that come into play with personal credit cards also matter for business credit cards. Interest rates are not typically friendly. But, if you're diligent about paying the bill every month, a small business can use credit cards to fund day to day operations, establish credit-worthiness, and even reap rewards, like free travel. However, when things go wrong, fees and interest charges can quickly grow to unmanageable amounts.
2. What Is a Secured Creditor?

When a bank, entity, or private party, provides a loan to a business, if the loan is secured by assets, such as a home, or other piece of property, that lender will be considered a secured creditor. As the term implies, credit is extended, but is safeguarded against default by securing the value of the extended credit with property that can be sold to get that value back if the recipient fails to make payments.
3. Is My Business Liable for My Personal Debt?

This depends on two primary questions: Did you create a formal corporate structure? And, did you abide by that structure? If the answer to either of these is no, then there's a chance your personal debts could result in your business suffering the consequences.
4. Which Debts Can Be Discharged in a Business Bankruptcy?
Generally, unsecured, un-payable, and other types of, debts can be discharged during a bankruptcy, depending on what form of bankruptcy is declared. However, a business owner likely will not be able to control which debts are discharged, though with some legal help, they might be able to steer a bankruptcy court's decision.
5. Should Your Business File for Bankruptcy?
While it may sound somewhat oxymoronic, declaring bankruptcy can sometimes save a business. Whether or not it can be used to save a particular business will depend completely on the business's financial situation. An experienced bankruptcy attorney can often save a business much more money than their services cost.
Related Resources:
Content For You