Top 5 Safety Tips for Your Small Business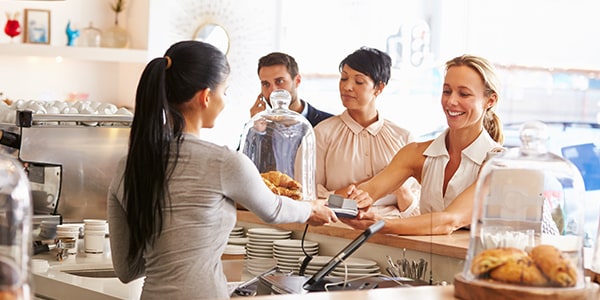 Small business owners can drive themselves crazy worrying about injuries -- not only do you have to be concerned with customer injuries, but with employee injuries as well. Either one could cripple your business, logistically or financially.
So how can you get a little piece of mind? Here are some of our best small business safety tips, from our archives:
1. Drug Testing at Work Isn't Always Legal
You might think a good way to keep employees and customers safe is to keep your employees sober. But state laws can limit the situations in which an employer can conduct drug testing of current employees. So find out if you're allowed to test your staff beforehand.
2. Employee Safety: What Are My OSHA Obligations?
Hopefully you know by now whether the Occupational Safety and Health Act applies to your small business, but you might need a refresher on what exactly your requirements are. Get up to speed on OSHA obligations here.
3. Top 5 Tips for Workplace Gun Policies
Whether you ban guns entirely or encourage your employees to pack heat, make sure you're complying with state and federal firearms laws. And make sure you're keeping everyone safe as well.
4. Tornado Safety Tips for Business Owners
Not just tornadoes -- hurricanes, earthquakes, and floods can grind your small business to a halt. Find out how to prepare for a natural disaster, how to deal with adverse weather, and how to recover from damage to your business, from storm prep to insurance filing.
5. Top 5 Restaurant Safety Concerns Not to Be Overlooked
Your first concern is whether your food tastes good. And then you need to make sure it's safe to eat. From ingredients to cleanliness to kitchen safety (and the occasional slip-and-fall), make sure you're keeping your customers and staff safe.
Related Resources:
Content For You