Top 5 Tips for Small Business Recruiting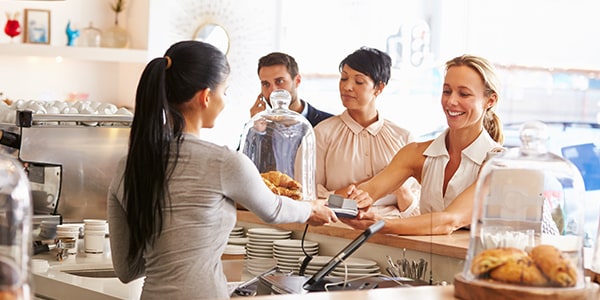 There's a business saying making the rounds: Your company is only as good as your worst employee. And that is never truer than in a small business, where you don't have that many employees to begin with. So identifying, enticing, and hiring the best possible candidates is essential for small businesses.
So here are some of our best tips, questions, and answers for small business recruiting, from our archives:
We've come a long way from the classic college job fair, with lines of booths and stacks of applications. Most soon-to-be-graduates are looking for more than just a job and are asking what you can do for them as much as you're asking what they can do for you. Touting equity sharing (along with standard salary) and new tech (along with old office space) can help, and it never hurts to have friends on the faculty.
Sure there's LinkedIn now, but you might get a more honest and comprehensive view of job candidates on Facebook. And a more informal setting might make for an easier pitch and conversation. And, depending on your industry, you might consider a full social media push, getting to know candidates via Twitter, Instagram, and Snapchat.
Sometimes it's hard to admit that a rival business has a better staff than yours. But as the old saying goes, if you can't beat 'em, hire away the people helping them win. Just be careful when you do -- non-compete agreements and non-disclosure clauses may limit what a competitor's employee can do for you, and beware the tortious interference with business relations lawsuit.
If all of this sounds like too much of a distraction from the essential functions of your small business, you could always outsource your recruiting to the experts. There are recruiters that will work on a short-term contract basis if you just need to add one or two members to your staff, and agencies and search firms that offer more comprehensive services for staffing up your business.
The best recruiting efforts are meaningless if your employees don't stick around. So make sure benefits, advancement, and fulfillment are both part of your sales pitch to potential employees and their experienced once they're hired.
Related Resources:
You Don't Have To Solve This on Your Own – Get a Lawyer's Help
Meeting with a lawyer can help you understand your options and how to best protect your rights. Visit our attorney directory to find a lawyer near you who can help.
Or contact an attorney near you: