Preventing Employee Turnover: Why Workers Quit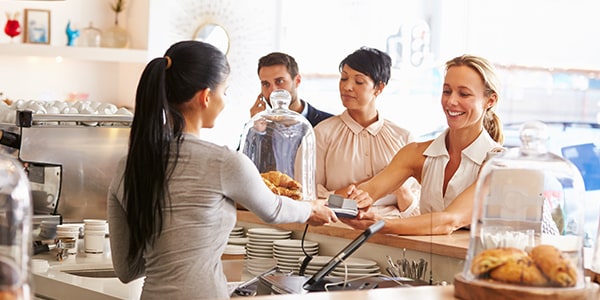 You may already be dealing with the problem of preventing employee turnover. What can you do to stop it?
Even with the job market still struggling, more than 2 million Americans are voluntarily quitting their jobs every month, according to the Bureau of Labor Statistics. That translates into big headaches for business owners, who have to recruit and train replacements for these workers.
So why are employees voluntarily quitting, and what can you do about it? Here's a look five reasons, as reported by Forbes:
Unlikable boss. A positive work environment is critical to employee retention. Workers dislike bosses for a variety of reasons such as being selfish, throwing their workers under the bus, yelling and screaming, micro-managing, and refusing to recognize workers' achievements.


Lack of empowerment. Workers want to feel some sense of ownership in their work. Employers should trust their employees to get their jobs done without constant oversight and meddling. Employers should also trust employees to get creative and introduce new ways to solve problems.


Office politics. An overly political environment can destroy a workplace. This can include workers disliking other workers or their bosses. You should make sure that your employees treat each other respect and try to eliminate the rumor-mongering and office politics.


Lack of trust. If your workers trust you and the company's mission, they will more likely stay with the organization. If you are honest in your business dealings and are working toward something that your workers can believe in, this can help to overcome obstacles like not having the most up-to-date office or paying the highest salary.


Dealing with Generation X, Generation Y/Millennials. The simple fact is that many younger workers have a dislike for authority and bosses in general. This can be difficult to overcome. Yes they're on social media, but trying to "friend" or "follow" them online could potentially backfire. You may just want to grant your workers more autonomy and trust them to get the job done.
Follow FindLaw for Consumers on Google+ by clicking here.
Related Resources:
You Don't Have To Solve This on Your Own – Get a Lawyer's Help
Meeting with a lawyer can help you understand your options and how to best protect your rights. Visit our attorney directory to find a lawyer near you who can help.
Or contact an attorney near you: