Uber Drivers Are Employees (In Brazil)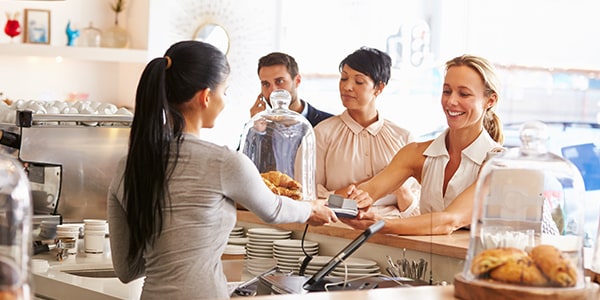 A regional labor court in Sao Paulo, Brazil has done what American courts have either not done or not had the chance to do: ruled that Uber drivers are employees and not independent contractors. As such, the court ordered Uber to pay the driver who brought the case 80,000 reai (approximately $25,000) and provide employee benefits like holiday pay and contributions to a severance fund.
So is this case an outlier when it comes to Uber's employee/contractor distinction, or could it signal an ominous trend for the company?
Giddyup, Partner
Uber calls its drivers "partners" as opposed to employees, and much of the ridesharing apps' profits depend on denying drivers benefits and avoiding employee taxes and contributions. Few courts in the United States have had the opportunity to determine whether Uber drivers are employees or contractors under the law, although one Florida court upheld a decision by the state governor's administration classifying Uber drivers are independent contractors.
In other cases, Uber has avoided an official ruling in lawsuits brought by drivers. Last year the company agreed to pay up to $100 million to settle a pair of class-action lawsuits filed by drivers in California and Massachusetts, settlements that allowed Uber to continue to classifying its drivers as independent contractors. (This was after the California Labor Commissioner's Office said Uber drivers should be classified as employees.) While there's no way to know for sure how a court would decide the employee/contractor question, it's clear that Uber (and competitor Lyft) would rather keep the issue out of the hands of judges and juries.
Employees Abroad
Foreign courts, on the other hand, have been much more friendly to Uber drivers. Last October, the London Central Employment Tribunal ruled that Uber drivers should be classified as employees, earn at least minimum wage, and get paid vacations. The result was similar in Brazil, where Judge Eduardo Rockenbach Pires also ordered the ridesharing giant to pay 50,000 reais ($15,800) in "moral damages."
Uber told Reuters it would appeal the decision, maintaining that it "creates thousands of flexible opportunities for generating income." With more rulings like the one in Brazil, Uber may become a little less flexible and a lot less profitable.
Related Resources:
You Don't Have To Solve This on Your Own – Get a Lawyer's Help
Meeting with a lawyer can help you understand your options and how to best protect your rights. Visit our attorney directory to find a lawyer near you who can help.
Or contact an attorney near you: