Universal Healthcare Plan: Worries for Small Business Owners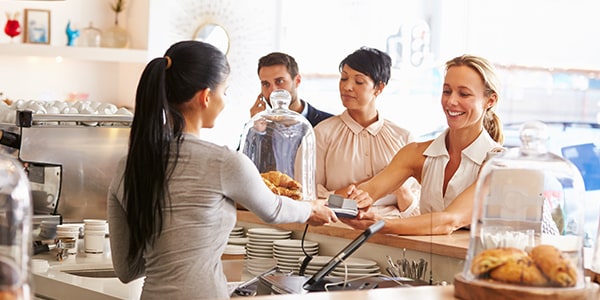 A recent study indicates that small business owners do not have a lot of confidence in the universal healthcare plan that is currently in the works. The universal healthcare plan simply does not seem to hold an appeal for small business owners.
Inc. reports that only 16 percent of small businesses would cancel their employer-provided coverage if there was a public offering, according to a monthly survey of small businesses conducted by VerticalResponse.
It seems that the smaller the business, the less likely small business owners would cancel their own employer-provided coverage if there was a public option. The survey of 831 companies found that nearly 41 percent of businesses with 11 to 100 employees wouldn't cancel their employer-provided coverage.
And there are many who don't blame small business owners for their thoughts on the issue. AllBusiness reports that The National Federation of Independent Business last week called the Senate bill, in particular, "disastrous" for small businesses because of "new taxes, the creation of new mandates, and the establishment of new entitlement programs."
So far, small business owners have seen their insurance premiums rise as their bottom lines have been sinking. In fact, AllBusiness writes that small business can see their premiums go up by 15% next year.
However, what small business does not know is that the current system of healthcare is hurting them. Allbusiness quotes Nancy-Ann DeParle, Director of the President's Office of Health Reform as saying, "We know that small businesses are worried, and they have every reason to be.The status quo when it comes to health insurance is not working for small business."
Perhaps this is why small business owners are jaded about this proposed universal healthcare plan.
Ms. DeParle also says, "About one quarter of the uninsured, around 11 million people, are employed at firms with fewer than 25 workers. The number of firms offering insurance is declining, and those that do offer insurance pay about 20 percent more than large firms."
In fact, in the proposed universal healthcare plan, many small businesses could claim an exemption because of their small size and small payrolls. It could also help small businesses have access to tax credits in order to enable them to afford offering healthcare to their employees.
It is important for small business owners to know all of the facts regarding key pieces of legislation such as this one. It could serve to help your business instead of hinder it.
Related Resources:
You Don't Have To Solve This on Your Own – Get a Lawyer's Help
Meeting with a lawyer can help you understand your options and how to best protect your rights. Visit our attorney directory to find a lawyer near you who can help.
Or contact an attorney near you: