Walmart Sued After Uber Driver Killed by Teen Machete Thief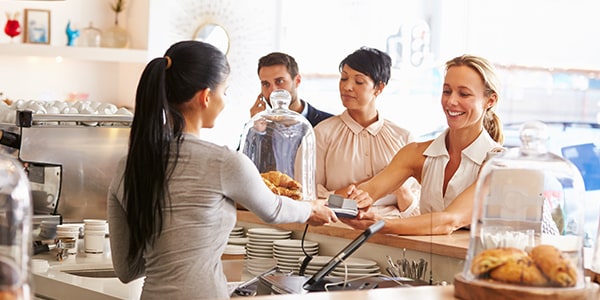 A senseless act of violence, and tragedy, has resulted in a lawsuit against retail giant Walmart. In May 2017, the murder of Grant Nelson, an Uber driver, by 16-year-old Eliza Wasni, sparked national headlines for the utter depravity of the allegations.
The lawsuit against Walmart alleges that the store was negligent in allowing the 16-year-old Wasni to walk out of the store with a stolen Machete and a stolen hunting knife. The civil wrongful death case alleges that Walmart's security guards allowed Wasni to just walk right out of the store.
Disturbing Facts
Wasni stole a machete and large hunting knife from a display case in the Walmart, walked around the store with both in hand, and left the store after three in morning. It is alleged that she was not stopped, confronted, or even approached by security. She got into Mr. Nelson's Uber, then attacked Mr. Nelson with her stolen weapons.
Mr. Nelson fled the vehicle, but not before being severely injured. Wasni attempted to steal the Uber vehicle, but failed, and left on foot. She was later discovered still holding the bloodied weapons. It was reported that police had to use a taser to disarm and arrest her. Mr. Nelson was able to describe his attacker to law enforcement before being taken to the hospital, where he ultimately succumbed to the injuries.
Special Liability for Selling Dangerous Items
It is no surprise to business owners that a duty exists to keep customers safe from known dangers on the premises. For example, if a business mops the floor, they need to put a wet floor sign out to warn customers. Along those same lines, if a business sells deadly weapons, those products need to be controlled by employees and inaccessible to customers without assistance. Businesses that sell weapons have an added duty to protect their employees and customers from the weapons being sold.
Unfortunately for Mr. Nelson, the Walmart he was summoned to in his Uber failed to stop Wasni from stealing the weapons. Unfortunately for Walmart, this appears to be one of those situations where a business can likely be held liable for the wrongful conduct of a third party.
Related Resources:
You Don't Have To Solve This on Your Own – Get a Lawyer's Help
Meeting with a lawyer can help you understand your options and how to best protect your rights. Visit our attorney directory to find a lawyer near you who can help.
Or contact an attorney near you:
Content For You