What to Include in a Startup Prenup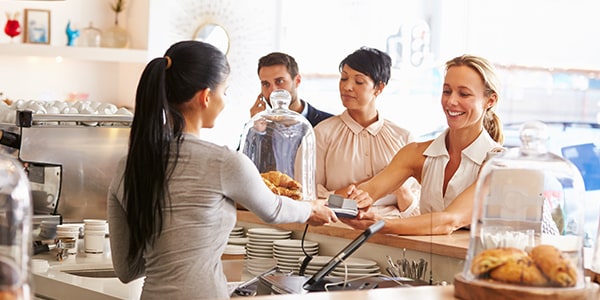 It's never a good idea to partner up with a colleague or family member based on a handshake and your word. Just ask the lawyers who get tasked with sorting out the mess after the partnership hits an iceberg and sinks. If you consult an attorney before entering a partnership or starting a business with one or more other people, the most important thing you'll be told is to put the agreement in writing.
The current trend for startups to get a prenup is nothing new. The only new part of this trend is calling the written agreement a prenup. It has always been advisable to make sure any partnership agreements are in writing. But what you need to include in your agreement can vary depending on who you'll be working with, what you'll be working on, and how you'll be making or spending money.
The Big 3: Cash In, Cash Out, and Equity
If you are founding a startup, the three biggest questions you and your co-founders must address are:
Who is putting the money in, and how do they get their money back?
Who gets to pull money out, and how much can they pull out, and when?
How much equity does everyone get, and when do they get it?
These three considerations are usually directly related to each founder's role within the new company. Clearly understanding and agreeing to the financial arrangement at the outset is critical. If someone is going to be putting in long hours, and someone else is going to be putting in more capital, and it was a third person's idea to begin with, then deciding who gets how much equity should be determined at the outset. While the exact numbers for the equity split do not have to be decided, the method for deciding should be clearly laid out.
The Unmentionables Must Be Mentioned
While it may seem gauche to talk about the failure or partnership exodus of the new business before it even begins, every partnership agreement, or startup prenup, should address what happens when a partner or founder leaves. After all, a co-founder could be forced to leave due to circumstances beyond their control, such as death, illness, or simply familial pressure. Additionally, laying out a mechanism by which co-founders can be ousted for failing to perform or cooperate is essential.
Lastly, depending on how well you know and/or trust your co-founders, adding a non-compete clause and invention assignment clause may be desirable to prevent a co-founder from taking a product developed for the startup and using it to start a competing business.
Related Resources:
You Don't Have To Solve This on Your Own – Get a Lawyer's Help
Meeting with a lawyer can help you understand your options and how to best protect your rights. Visit our attorney directory to find a lawyer near you who can help.
Or contact an attorney near you: