What to Know Before Your Business Goes Global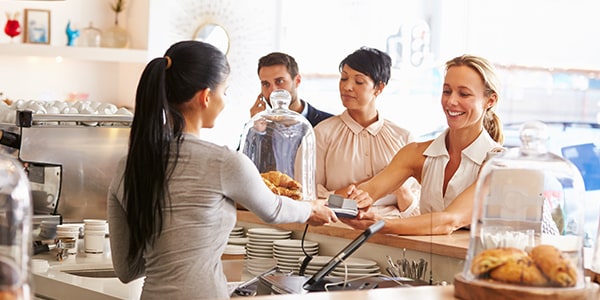 Many business owners dream of international expansion, but there are important issues to consider before going global. Forays into foreign markets have all the usual problems and risks of any new business, plus cultural and linguistic challenges. And an unsuccessful international venture can be much more costly than failing at home.
Of course, nothing ventured, nothing gained, so going global also presents opportunities for profit that are otherwise impossible. To prepare for the bold step of international expansion, consider the following. If you are not daunted by these questions and suggestions, you may indeed be ready for business adventures abroad.
Super Market?
To determine whether you properly understand the market you seek to enter, you should ask:
Is your product or service in use abroad?
If so, who are the major players and are you able to determine why?
How will you make yourself an attractive choice to strangers whose needs may already be met?
If your product is not already on the market abroad, do you really know why not?
Action Plan
Before getting too excited about your dreams of world domination, make sure you develop a practical, highly detailed plan from the beginning. Consider:
How do you plan to expand?
Who are your local contacts?
Is there anyone in the foreign market who will share the risk of growing the business and, if so, how will you structure agreements?
Are there alternative means of expanding that minimize risk for your business, such as franchising?
Are there ways to start small and experiment with your expanion plan?
Laws of the Land
Regulations differ widely from nation to nation, so it is extremely important to know the law of the land in which you hope to do business. Have a trusted legal advisor or two or three.
When working abroad, take extra time to make sure you are getting things right. Do not assume anything. Perhaps that seemingly vast untapped market for thingamajigs in Lalaland is an illusion and they are actually banned there.
The more information you have about potential regulatory and legal challenges in advance of expansion, the better the chances of success once in business.
Culture Club
Going abroad is an adventure but be prepared for culture shock when doing business in many foreign contexts. Beyond language barriers that may create misunderstandings, people hold very deep and different beliefs about any number of things that will impact your ability to relate and, ultimately, to do business.
Before you set up shop or strike deals far from home, visit the places you want your business to go. Speak at length with locals, as well with multinationals who are familiar with your culture and the one you wish to explore. Learning as much as you can about the places you hope to expand into will make you a savvier business person and a wiser human being.
Related Resources:
You Don't Have To Solve This on Your Own – Get a Lawyer's Help
Meeting with a lawyer can help you understand your options and how to best protect your rights. Visit our attorney directory to find a lawyer near you who can help.
Or contact an attorney near you: