Hiring Your First Employee: Tips and Considerations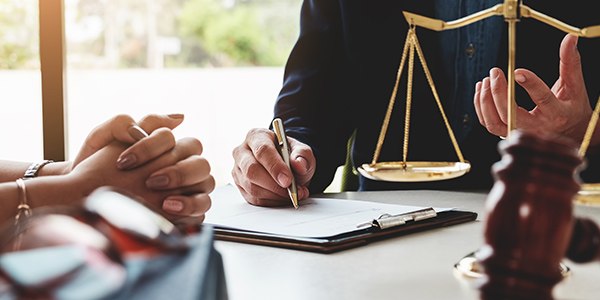 You've been working as a solo-attorney for a while, but it may be time to actually take the leap and become an employer. Since you need to concentrate on your clients, and billing those hours, you should find someone to help you with administrative tasks like copying and filing and answering phones.
Maybe you want to take it a step further and have someone assist you with drafting letters and research. So now what?


Step One: Figuring Out the Kind of Help You Need
1.
What tasks will you assign?
Are you looking for a purely administrative assistant or a paralegal who can help you with more legal tasks?
2.
Do you need full-time or part-time help?
Do you have a budget? Enough work to keep a full-time employee busy?
3
. How will you advertise the position?
Word of mouth, Craigslist.com and
LinkedIn
are all great ways to get the word out that you are hiring.
You can also take a look at these great FindLaw articles on
what to consider before hiring a legal secretary
,
how to spot and hire a great paralegal
, an
intern
or
law student
.

Step Two: Things to Consider When Hiring

1. Employment Eligibility
As a lawyer everything you do needs to be by the books, and that means verifying a potential employee's employment eligibility. One of the forms you'll want your new employee to fill out is an I9.

2. Payroll
Will you be doing payroll through a program like Quickbooks? Or, will you hire a payroll service? Do some research and cost it out to see what makes sense for your business.

3. Withholding Taxes
You'll need to withhold federal and state taxes from your new employee. Have them fill out the federal W4 form and any state withholding forms.

4. Hourly v. Salary
Will you pay your employee an hourly rate, or a salary? If you pay an hourly rate, be sure to review your state's overtime laws.

5. Benefits
Will you offer benefits? Does Obamacare apply to you?

The amount of things you need to consider when hiring your first employee may seem overwhelming, but just think of them as growing pains. First, your business is growing -- this is a good thing. Your time will be freed up to work on projects that you can bill at your attorney rate. Second, after the first time, you won't have to do it again because you'll be a pro.

Related Resources:
Content For You