Jerry Sandusky Trial May Feature Bob Costas Interview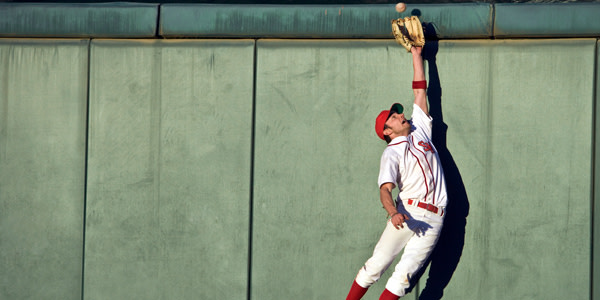 Prosecutors rested their case in the Jerry Sandusky trial this morning. But before closing arguments, prosecutors may seek to introduce unaired portions of the Bob Costas interview with Sandusky from last November.
Apparently, in the interview, Sandusky admitted that, "I didn't go around seeking out every young person for sexual needs that I've helped," reports the New York Post.
This admission could have serious consequences for Sandusky and his attorney Joe Amendola.
If the unaired clip from the Bob Costas interview is accurate, this will be extremely damaging for Sandusky. By saying that he didn't seek out "every" young person for sexual needs, Sandusky is arguably suggesting that he did seek out "some" young persons for sexual gratification.
It is interesting to note that criminal defendants normally enjoy the Fifth Amendment right against self-incrimination. However, a defendant loses this right if he voluntarily provides self-incriminating information, such as in a television interview. Though it should be noted that because the above-mentioned clip was not aired, Amendola and Sandusky may have had an agreement with NBC that if Sandusky said anything incriminating, that portion of the interview would remain confidential.
If prosecutors seek to introduce this part of the Bob Costas interview, it will be interesting to learn about NBC's original decision not to air the clip, the prosecutors' arguments for introducing it, and how Amendola seeks to exclude it.
But perhaps already expecting the worst, last week Amendola put out there that Sandusky may suffer a mental disorder. Thus even if Sandusky is found to have committed these horrible acts, he would arguably not be culpable given his mental health problem.
The first week of the Jerry Sandusky trial saw prosecutors present their case. As the trial moves into the second week, the defense is expected to take center stage. The main attraction should be whether Jerry Sandusky takes the stand or not.
Related Resources:
You Don't Have To Solve This on Your Own – Get a Lawyer's Help
Meeting with a lawyer can help you understand your options and how to best protect your rights. Visit our attorney directory to find a lawyer near you who can help.
Or contact an attorney near you: