Jerry Sandusky's Jury Packed with Penn State People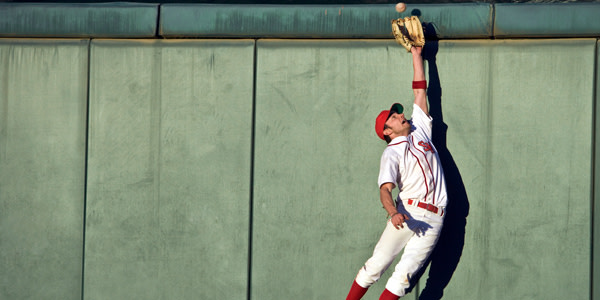 Before handing the Jerry Sandusky case off to the jury, Judge John Cleland reminded the jury that while they may believe that the former Penn State coach exercised poor judgment in showering with children, that in itself does not equal a crime.
Instead, prosecutors have the burden to prove beyond a reasonable doubt that Sandusky sexually assaulted the alleged victims.
With the jury deliberating Sandusky's fate, now may be a good time to review the makeup of Jerry Sandusky's jury.
As the case is being tried in Centre County, Pennsylvania, there is a heavy Penn State University influence on the jury. To say the university's presence in that part of the state is massive would be a drastic understatement. Penn State is Central Pennsylvania.
Of the 12 jury members, seven are women and five are men, reports The Associated Press. Included within this group are an engineering administrative assistant at Penn State, a dance teacher at the school's continuing education program, and a professor who has been on the faculty for 24 years.
In addition, a Penn State senior is on the jury, as is a retired soil sciences professor with 37 years at the university, a man with a bachelor's and master's degrees from the school, and a woman who's been a football season ticket holder since the 1970s, reports the AP.
If you lost count, seven of the 12 jury members are closely tied to Penn State University.
But just because a jury member has ties to Penn State University, this in no way means that they will favor an alleged child molester simply because he was once an assistant coach at the school. Instead, the jury is required to make an unbiased decision based solely on the facts of the case. If they don't a mistrial may be declared.
Arguments have wrapped up in the Jerry Sandusky trial and the jury is deliberating its decision. Even if the Jerry Sandusky jury is primarily composed of people with Penn State ties, that should not play a role in the ultimate decision. And the judge emphasized this already with jurors during jury selection.
Related Resources:
You Don't Have To Solve This on Your Own – Get a Lawyer's Help
Meeting with a lawyer can help you understand your options and how to best protect your rights. Visit our attorney directory to find a lawyer near you who can help.
Or contact an attorney near you:
Content For You