Karen Sypher, Accused in Pitino Extortion Case, Set Up?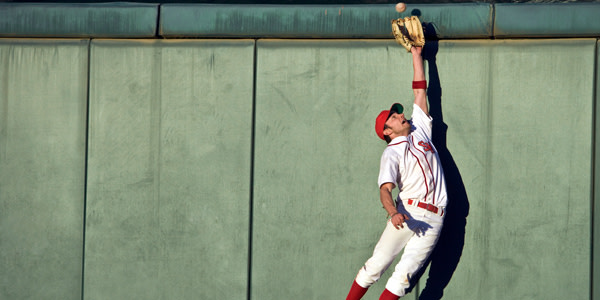 Following up on the somewhat bizarre story of the alleged extortion attempt made on Rick Pitino, Louisville men's basketball coach, the AP now reports that the purported wrongdoer is claiming she was "set up from the very beginning."
The whole matter had started as vague allegations against 49-year-old Karen Cunagin Sypher, the estranged wife of Pitino's equipment manager, but later hardened into charges against her (though still somewhat vague charges). Well, the whole thing might be getting even more mixed up by her claims of a set up.
The AP related Sypher's own words:
"I feel like I'm in a horrible movie that is just ... ," she said, trailing off during an interview in the office of her attorney, Thomas Clay. "I was set up from the very beginning and I'm still being set up and I am going to prove my innocence."
As with most of the underlying information in this matter to date, Karen Sypher wouldn't divulge any details about the case (thanks to her attorney) nor do we know what the motivation behind a "set up" would be. From Pitino's corner, his attorney said, "The notion that she is being set up is absolutely ridiculous...Karen Sypher is charged with a very serious crime and she is looking at very serious time in jail if she is convicted." That last part may very well be the case, as she could face seven years in prison if convicted both of extortion and of lying to the FBI.
You Don't Have To Solve This on Your Own – Get a Lawyer's Help
Meeting with a lawyer can help you understand your options and how to best protect your rights. Visit our attorney directory to find a lawyer near you who can help.
Or contact an attorney near you: