Steelers' Michael Adams Stabbed in Carjacking Attempt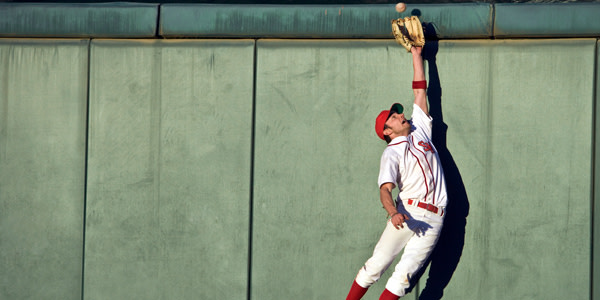 Steelers' OT Michael Adams is recovering in the hospital after being stabbed by carjackers Saturday morning.
Adams was stabbed once in the arm and once in the stomach, after three men confronted him outside of his truck and demanded his keys, reports Pittsburgh's WTAE-TV.
Though the attackers have not yet been identified, once caught, they will likely face serious consequences -- including, perhaps, even federal charges.
Carjacking Is a Federal Offense
Under federal law, a person who takes another person's car by force, violence, or intimidation with the intent to cause death or serious bodily harm can receive a life sentence if the carjacking causes death.
Luckily for Adams and possibly for his attackers, the wound to his stomach was not life-threatening and Adams is expected to make a full recovery, reports NFL.com.
Despite Adams' good health and the carjackers' failure to actually steal his car, an attempted carjacking which resulted in a stomach stabbing can potentially lead to 25 years in federal prison.
Restaurant Owners Rush to Aid
The owners of a nearby restaurant heard shouting and from the attempted carjacking, and helped Adams to clean his wound after they learned he had been stabbed, reports WTAE.
Under Pennsylvania's Good Samaritan law, the restaurant owners, like any non-medically trained civilians who give emergency aid to another in good faith, cannot be sued for later medical complications.
Carjackers Dropped Cell Phone
Adams' agent, Eric Metz, shared that police had recovered a cell phone dropped by the perpetrators, which may prove to be valuable evidence in identifying his attackers, reports the Pittsburgh Post-Gazette.
Typical smartphones contain not only phone numbers and contact information, but also pictures and videos which are often incriminating. Pittsburgh police could also use the seized cell phone and its data to track suspects, and they may not even need a warrant to do so.
Related Resources:
You Don't Have To Solve This on Your Own – Get a Lawyer's Help
Meeting with a lawyer can help you understand your options and how to best protect your rights. Visit our attorney directory to find a lawyer near you who can help.
Or contact an attorney near you: